Niccolò Agnoletti (Blazardsky)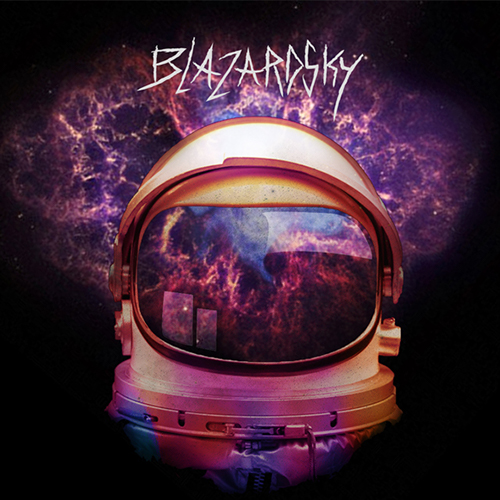 Aspirant shoemaker, artisan, designer.
I am a drop-out student of philosophy, now studying illustration at Nemo Accademy. My interests range from design to development. I am also interested in arts, philosophy, and crafts. If you'd like to get in touch, feel free to say hello or follow me through any of the social links below.