Europe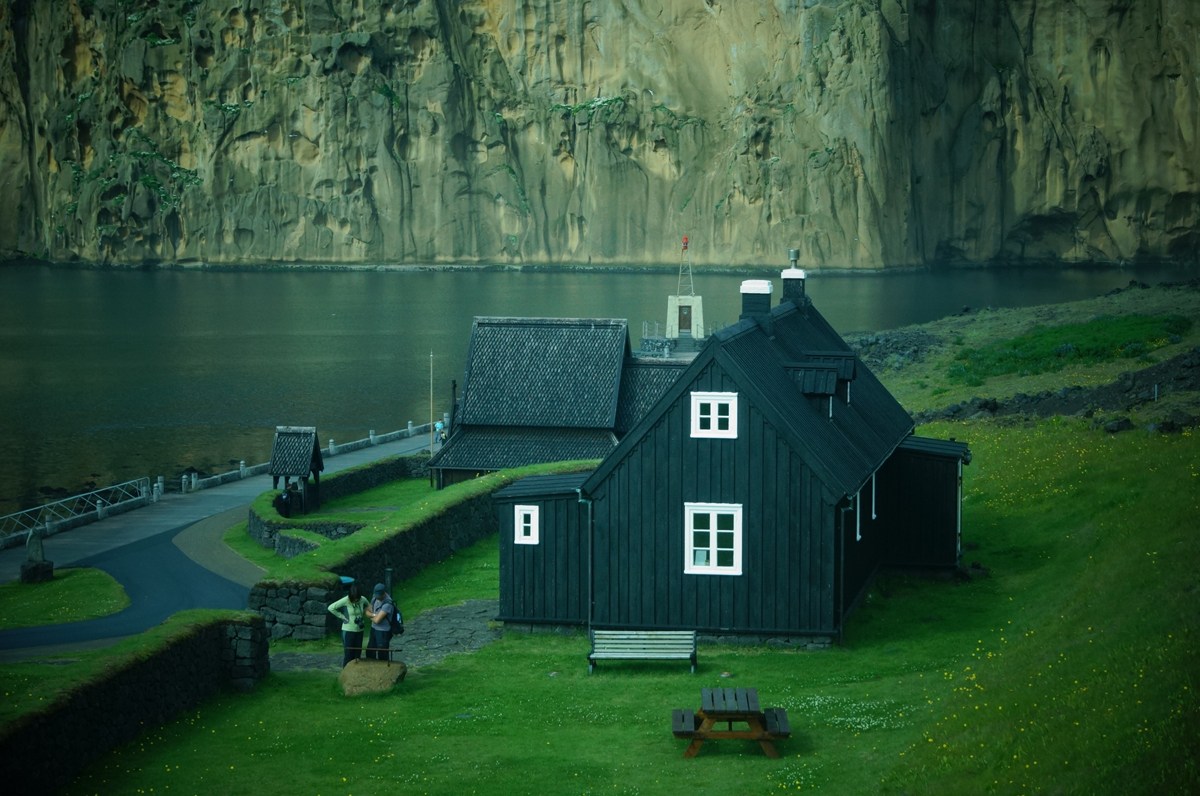 741,447,158 speakers
88 languages
A | B | C | D | E | F | G | H | I | K | L | M | N | O | P | Q | R | S | T | V | X | Y | Z
ISO 15924 Basic Latin Alphabet – Uppercase and Lowercase
A
B
C
D
E
F
G
H
I
J
K
L
M
N
O
P
Q
R
S
T
U
V
W
X
Y
Z
a
b
c
d
e
f
g
h
i
j
k
l
m
n
o
p
q
r
s
t
u
v
w
x
y
z
Icelandic script
300,000 speakers
24 language specific characters
ISO 639 code: ISL
The Icelandic alphabet is a Latin-script alphabet including some letters duplicated with acute accents; in addition, it includes the letter eth Ðð, transliterated as d, and the runic letter thorn Þþ, transliterated as th; Ææ and Öö are considered letters in their own right and not a ligature or diacritical version of their respective letters. Icelanders call the ten extra letters (not in the English alphabet), especially thorn and eth, séríslenskur ("specifically Icelandic" or "uniquely Icelandic"), although they are not. Eth is also used in Faroese, and while thorn is no longer used in any other living language, it was used in many historical languages, including Old English. Icelandic words never start with ð, which means the capital version Ð is mainly just used when words are spelled using all capitals. Sometimes the glyphs are simplified when handwritten, for example æ (considered a separate letter, originally a ligature) may be written as ae, which can make it easier to write cursively.
The final letter, Z, is no longer used in Icelandic. The only place you might find this letter is in historic names of structures, organisations, and the like, such as Verzló (a school in Reykjavík), or in the Icelandic newspaper, Morgunblaðið.
Notes
Ð and Þ are pronounced similarly. Also, Icelandic words never begin with Ð, and no words end with Þ. I and Y share the same pronunciation, as do Í and Ý also. HV is pronounced as KV. Double LL is pronounced something like tl, with a flattened tongue and a click.
In Icelandic, the R is trilled, though not as much as Spanish or Italian. It is never pronounced like a French r or a Scottish loch. U is said like the English u except with rounded lips. There are no guttural sounds in Icelandic. There are no silent letters in Icelandic. There are a few exceptions in spoken language where a letter might produce a different sound than usual. Otherwise, Icelandic is a very phonetic language. When there are double letters in a sentence, there is a slight glottal stop with a breath of air. It's a slight pause, such as the "k" sound in the phrase "sick cat", or the "p" sound in "top pot". If a K is followed by a t, then the sound changes and becomes a soft k, virtually the same as a spanish j/g, gente (e.g. lukt – lantern). Likewise, a P followed by a t changes into an f sound (e.g. Að skipta – to shift). F in the middle of a word is often pronounced as a v (e.g. Að skafa – to shave). F followed by an l will change to a b-sound (afl is pronounced as abl). If you are not able to type in Icelandic letters, you can substitute Ð with DH, Þ with TH, Æ with AE, and Á, É, Í, Ó, Ö, Ú, Ý with AA, EE, II, OO, OE, UU, YY.
24 language specific characters
ð
þ
é
á
í
ú
Ð
æ
ó
ö
Þ
É
Á
Í
Ú
ý
Æ
Ó
Ö
Ý
Ǽ
ǽ
Ǿ
ǿ
Further Readings
The Making of Thorn, thorn, Eth, eth
Unicode Glyph Mapping: Latin/Icelandic