Rumyana Sokolova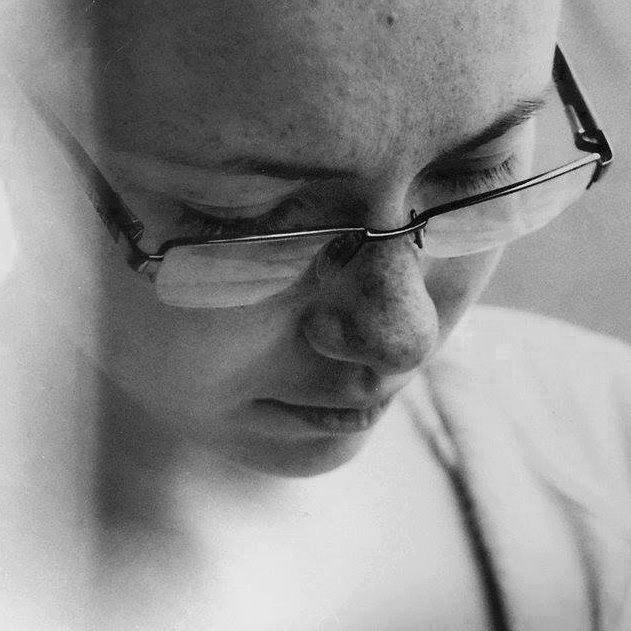 Rumyana Sokolova lives in Sofia, Bulgaria, where she graduated from the National Academy of Art.
She gained experience in graphics design, print production, illustration, typography.
One of her most significant works is her graduation project: The emperor of Antarctica, which is a pop up book suitable for 6-7 years old children. It contains interesting facts about the emperor penguins with paper mechanisms that help with the development of the their fine motor skills.
She has a couple of years working experience and right now you can find her at Oblik Studio, where she works as a graphic designer.