Font Sampler
(EN) The quick brown fox jumps over the lazy dog. (NL) Op brute wijze ving de schooljuf de quasi-kalme lynx. (CS) Nechť již hříšné saxofony ďáblů rozezvučí síň úděsnými tóny waltzu, tanga a quickstepu. (HU) Jó foxim és don Quijote húszwattos lámpánál ülve egy pár bűvös cipőt készít. (RO) Înjurând pițigăiat, zoofobul comandă vexat whisky și tequila. (RU) Разъяренный чтец эгоистично бьёт пятью жердями шустрого фехтовальщика. (BG) Огньове изгаряха с блуждаещи пламъци любовта човешка на Орфей. (SR) Фијуче ветар у шибљу, леди пасаже и куће иза њих и гунђа у оџацима. (EL) Ταχίστη αλώπηξ βαφής ψημένη γη, δρασκελίζει υπέρ νωθρού κυνός. Type your own text to test the font!
Thanks to: Matthew Blanchard (MFEKstroke), Simon Cozens (FEE)
FRB American Cursive is an extremely technically complex cursive font family that consists of 50+ fonts. It is in the style of a "textbook hand", a font family used primarily for education. However, it can be used anywhere a cursive is called for. I call it an "American" cursive not out of any sense of patriotism, but out of a sense of the history of textbook hands: this font most heavily takes its design inspiration from Zaner–Bloser cursive. However, I also integrated elements of D'Nealian and Palmer Method. What this means is that FRB American Cursive is a traditional American textbook hand which puts a lot of emphasis on the idea that the writer should lift their hand from the page as seldom as possible. Using OpenType Layout, I made it so each glyph has at least 3 versions. Unlike many textbook hands, even educational ones, my font connects capital letters and lowercase letters. It connects some capital letters with eachother where possible as well.
Some styles of FRB American Cursive rely on new font technologies that may not work on all legacy systems. Especially the color fonts may not be supported on all systems. However, FRB American Cursive is a standard OpenType font family. OpenType support is absolutely mandatory mandatory for this font: there is no expectation of proper display without OpenType Layout support. The best tested target is HarfBuzz.
FRB American Cursive supports Latin and Cyrillic. Some day I hope it will also support Armenian and Greek.
As far as I know, this is the most technically advanced educational cursive font family in existence. All fonts come from a single FontForge SFD ultimately: FRBAmericanCursive.sfd.
Design, Publisher, Copyright, License
Design: Fredrick R. Brennan
Copyright 2021 by Fredrick R. Brennan. All rights reserved.
License: GNU General Public License (GPL-3.0)
Permissions:
Private use
Commercial use
Modification
Distribution
Limitations:
Liability
Warranty
Conditions:
License and copyright notice
Same license
Fredrick R. Brennan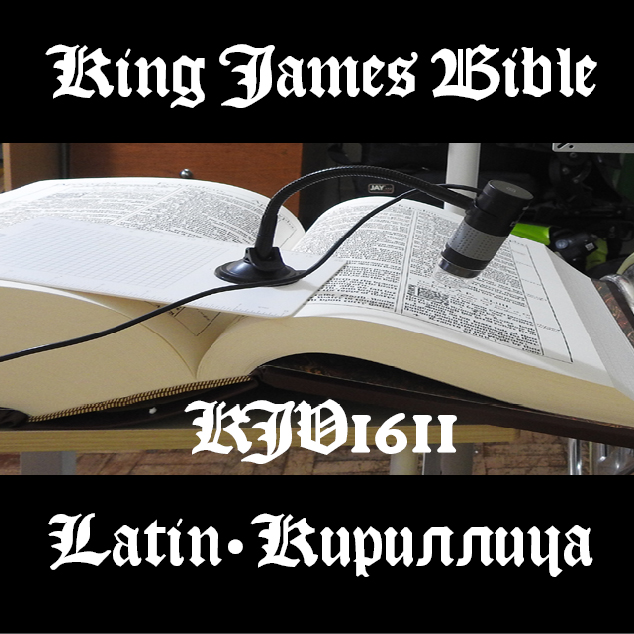 Quezon City, The Philippines-based designer of the free font Some Time Later (2016), which is based on the beatnik lettering used in the credits of the SpongeBob Squarepants Nickelodeon show. He also made the free font LCD (2015) and the free blackletter typeface KJV 1611 (2018), which revives the typeface found in the 1611 King James Bible.
Free License
Download v.1.2.1: FRB American Cursive | Google Drive
Get permission to open a file on Google Drive
• Open the file.
• On the "You need permission" page, click "Request access".
• The admins of the site will receive your request to access the file you want to download.
• After they approve your request, you'll be notified by email.
Font development: GitHub