German Capital Sharp S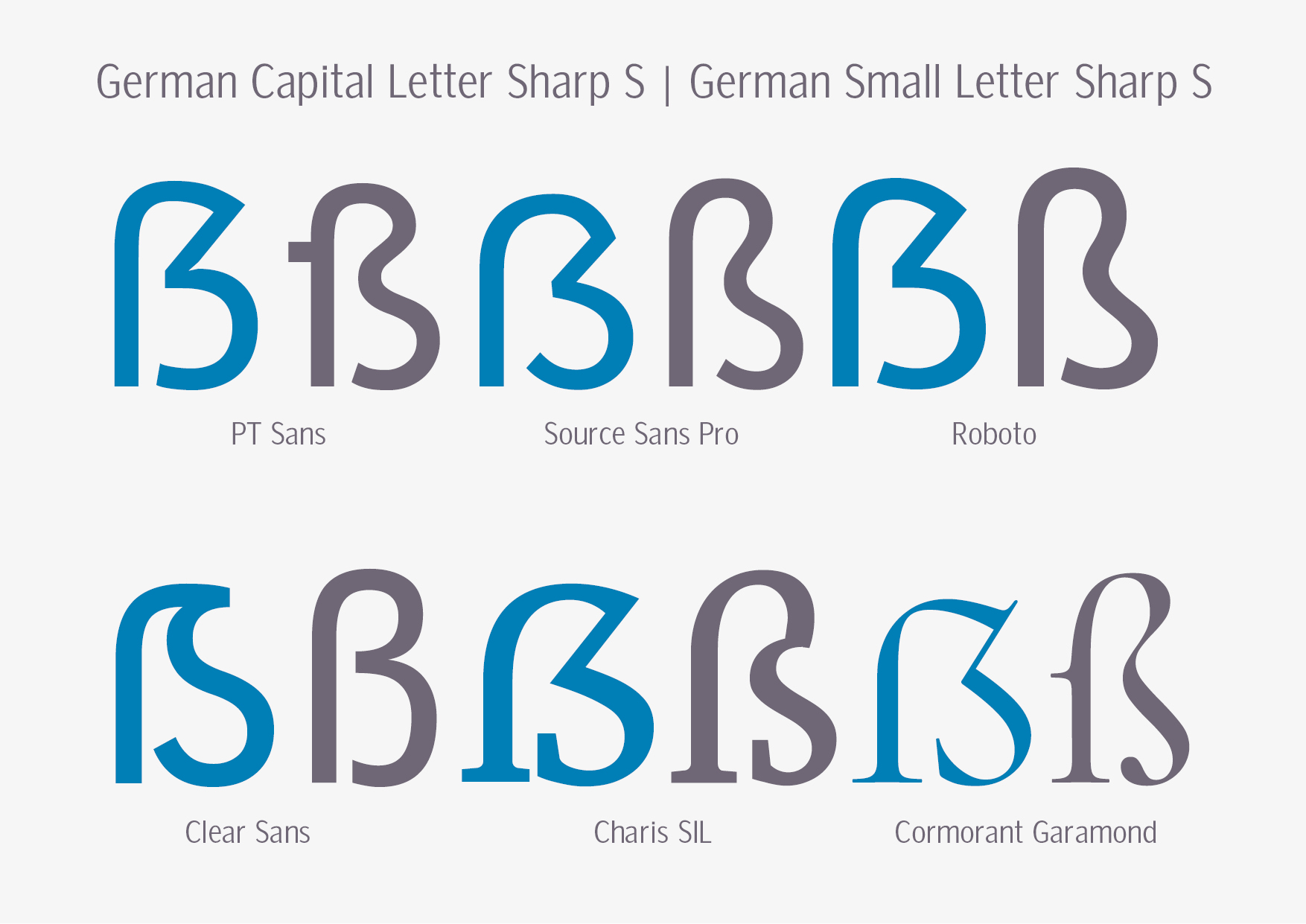 German Capital ß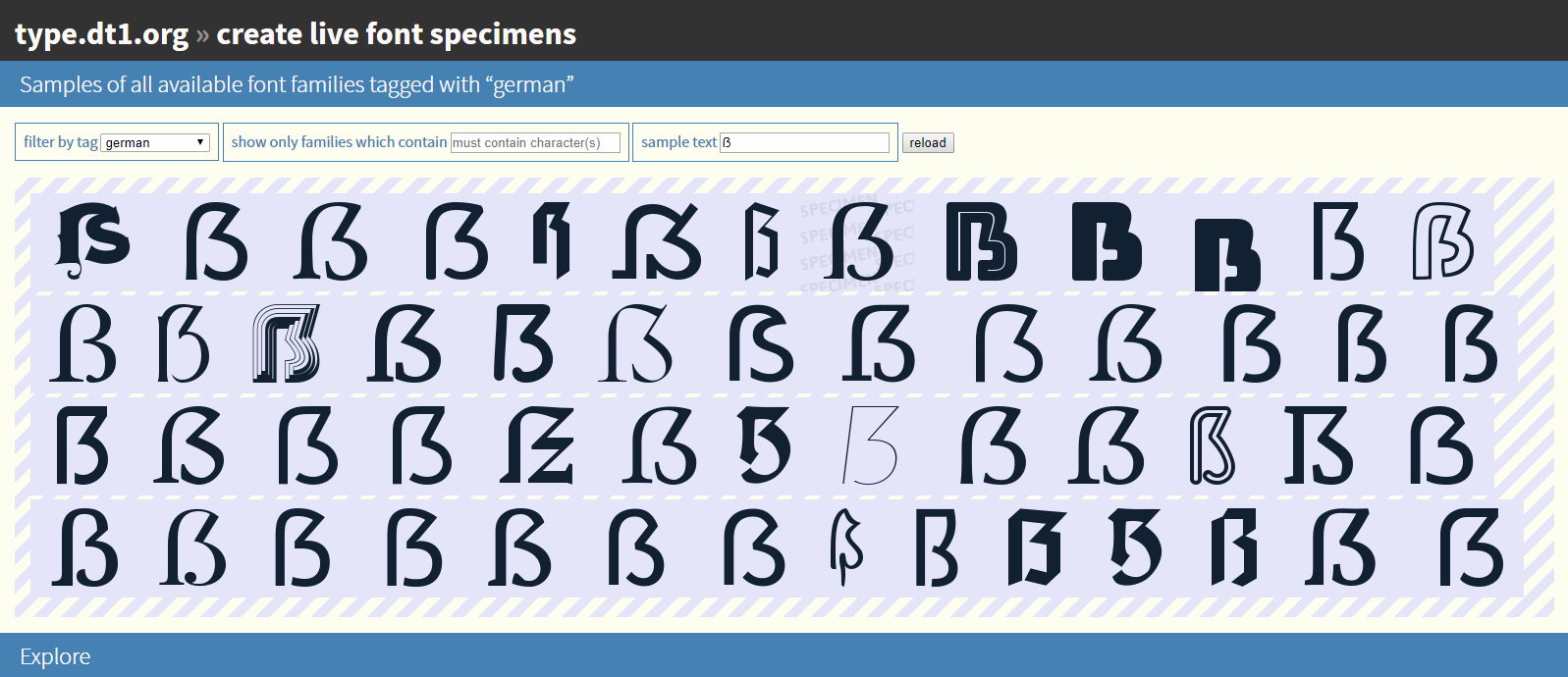 Remarks
The pictures above are based on Wikipedia.
Further Readings
Ralf Herrmann: How to draw a Capital Sharp S
Ralf Herrmann: Capital Sharp S – Germany's new character
Ralf Herrmann: Capital Sharp S notes: Don't use double S for 1E9E
Ralf Herrmann: The Capital Sharp S in now part of the official German orthography
Adam Twardoch: 4 possible skeletons for ẞ
TypeDrawers: Council for German Orthography officially allows use of u+1E9E. Comments
Typefounder: Esszet or ß
Wikipedia: Capital ẞ
Wikipedia: The grapheme ß
Typophilea: Uppercase germandbls is coming to Unicode
Page: Wie viel Sinn macht das Versal-ß?
Graphic Design Stack Exchange: When designing a typeface, how should I design the letter ß?