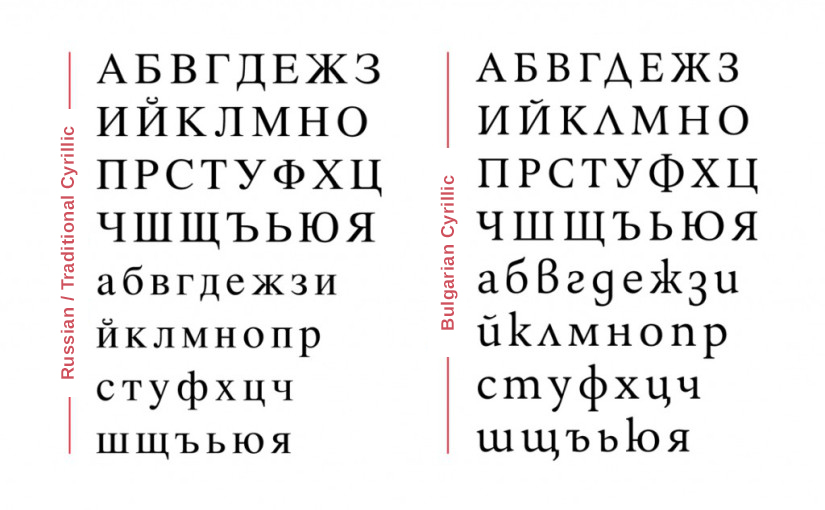 [polldaddy poll=9468394]
Vote in the poll for adding Cyrillic to the existing fonts with free license. The font which received at least 500 votes will be made Cyrillic with priority and will be proposed for free use and distribution.
You could add proposals also for not specified in the survey fonts. It is desirable that proposals be accompanied by notes in the comments section on the page and with details of copyrights and license under which the font is published.
Cyrillic will be implemented in cooperation with the authors of fonts and for those fonts that are part of the Google Fonts Cyrillic will be surveyed by Google Fonts' auditor for Cyrillic.
If you like this site and find it useful, help us to make it better by giving feedback, suggesting improvements or by donation.