David Jonathan Ross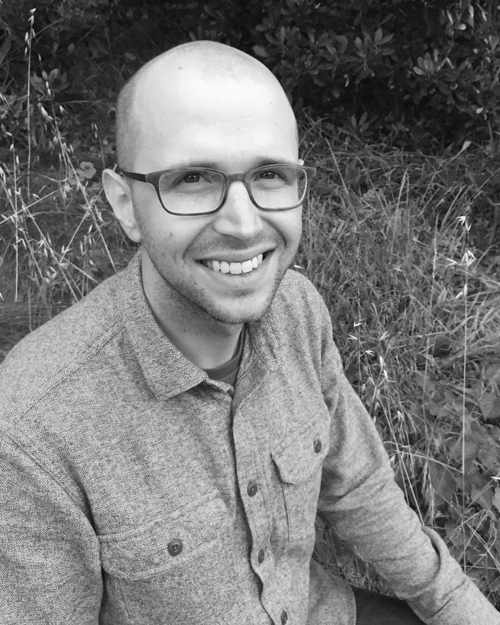 My name is David Jonathan Ross, and I draw letters of all shapes and sizes for retail and custom typeface designs.
There are already a ton of fonts out there to choose from. That's why I make fonts that challenge you to set your work apart by going beyond the generic workhorses and confronting the unique visual and technical demands of your text.
I enjoy working in a variety of styles, but I design each of my fonts to solve a specific problem. That specificity is what defines my work, along with a little craftsmanship and a dash of the unexpected.
I'm originally from Los Angeles, but I started making fonts during my time at Hampshire College. After working with The Font Bureau, I now publish my work here as well as working on projects with Type Network and developing display faces for my Font of the Month Club. I live with my partner, Emily, and two dogs, Sophie and Lily in Western Massachusetts.