Description
"Inspired by the boisterous wood types of the nineteenth century, Manicotti pushes the reversed-stress French Clarendon style to its decorative extreme. Its thick tops and bottoms and massive slab serifs create an oddly dense typographic texture that is reminiscent of Spaghetti Western films, rugged trails and rowdy saloons. Manicotti has been awarded Certificates of Excellence by Type Directors Club and Modern Cyrillic.
Between 2014 and 2016, I expanded Manicotti to include characters from the Cyrillic and Greek scripts. Manicotti's Cyrillic includes alternates for Bulgarian and Serbian, and was awarded a Certificate of Excellence in Type Design from the Modern Cyrillic competition. Many thanks to Maria Doreuli and George Triantafyllakos, who contributed invaluable advice about how reversed stress letterforms should act in their native scripts.
Manicotti is available as a fully-featured OpenType font, ready for licensing on desktop workstations, websites, e-books, and mobile apps. It has support for all major European languages that use the Latin, Greek, and Cyrillic scripts. It is the perfect typeface for that cowboy-themed Discotheque you were always thinking of opening, so purchase a license now!" (David Jonathan Ross)
Design, Publisher, Copyright, License
Design: David Jonathan Ross
Publisher: David Jonathan Ross
Copyright 2014-2016 by David Jonathan Ross. All rights reserved.
Specimen: Manicotti (PDF)
David Jonathan Ross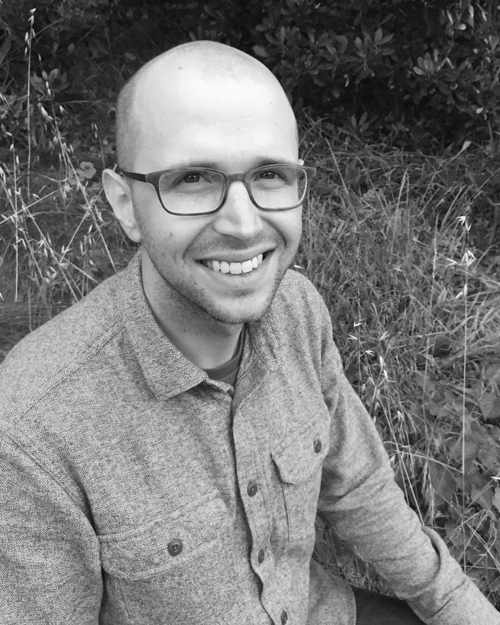 My name is David Jonathan Ross, and I draw letters of all shapes and sizes for retail and custom typeface designs.
There are already a ton of fonts out there to choose from. That's why I make fonts that challenge you to set your work apart by going beyond the generic workhorses and confronting the unique visual and technical demands of your text.
I enjoy working in a variety of styles, but I design each of my fonts to solve a specific problem. That specificity is what defines my work, along with a little craftsmanship and a dash of the unexpected.
I'm originally from Los Angeles, but I started making fonts during my time at Hampshire College. After working with The Font Bureau, I now publish my work here as well as working on projects with Type Network and developing display faces for my Font of the Month Club. I live with my partner, Emily, and two dogs, Sophie and Lily in Western Massachusetts.
Commercial License
Buy at: DJR