Description
Magiel PRO is a geometric, display type family, inspired by old Polish banners, from PRL period. Letters have a lot of construction mistakes, based on an original designs from 1945-1989. Whole family consist of two styles – Black and Hairline, with Cyrillic (also Bulgarian set). Magiel PRO also has a lot of stylistic sets. Magiel is a part of Warsaw Types project.
Design, Publisher, Copyright, License
Design: Mateusz Machalski
Publisher: BORUTTA GROUP
Copyright 2016-2017 by Mateusz Machalski (BORUTTA GROUP). All rights reserved.
Mateusz Machalski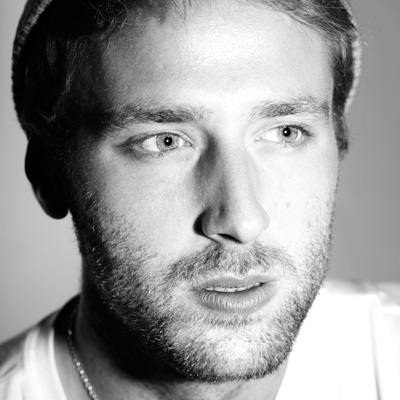 B. 1989; studies at the Faculty of Graphic Arts of the Academy of Fine Arts in Warsaw (2009–2014). Works mainly in graphic design with emphasis on visual identification and typeface design. Authored a font family with 42 variations for Tupperware, commissioned by RR Donnelley Europe and visual identification for The Lech Wałęsa Solidarity Award ceremony. Art director at "Warsawholic" magazine. Co-founder of production and creative group BORUTTA.

Web:

Typefaces on Localfonts:

Magiel Pro

,

Brygada 1918

,

Bona Nova

Typefaces on MyFonts:

Alfabet

,

Change Serif

,

Adagio Sans

,

Adagio Serif

,

Adagio Slab

,

Afronaut

,

Alergia Grotesk

,

Alergia Remix

,

Aneba Neue

,

Bilbao

,

Corpo Sans

,

Corpo Serif

,

CUKIER

,

Dudu

,

Engram Pro

,

Favela

,

Gangrena

,

Gaultier

,

Harpagan

,

HWDP

,

Lito

,

Massimo

,

Nocturne Serif

,

Picadilly

,

PODIUM Sharp

,

PODIUM Soft

,

Promo

,

Salo

,

Sigmund PRO

,

SYN Nova

,

Vitali Neue

,

WOODTYPE Collection

,

Zigfrid

More…

Capitalics | Mateusz Machalski
Commercial License
Buy at: Fontspring