Description
MDGROTESQUE by Margarita Dyakovich is a sans serif font family with a minimalist feel. Perfect for any simple text.
Note
For the End-user license agreement read the section EULA.
Design: Margarita Dyakovich
Publisher: Margarita Dyakovich
Copyright 2016 by Margarita Dyakovich. All rights reserved.
Margarita Dyakovich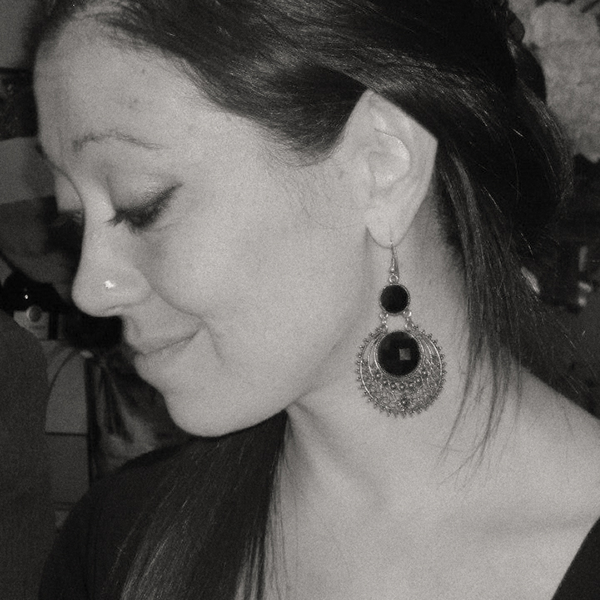 Margarita Dyakovich was born in 1983 in Sofia, Bulgaria. She graduated in Advertising Design at the National Academy of Art, Sofia. She was a teacher for seven years in graphic design, typography and computer graphics at National School of Applied Arts, Sofia. She works in the fields of graphic design, typography, 3d visualizations and photography.