This is our first annual ranking of the top ten Cyrillic fonts of 2019. You can choose from our suggestions or add your own. The only condition is that the font is in Cyrillic and published in 2019. Cyrillic fonts published before 2019 will not be included in the ranking.
Which are the ten Cyrillic fonts of 2019, we will announce at the end of December 2020. Until then, the ranking is open to participation.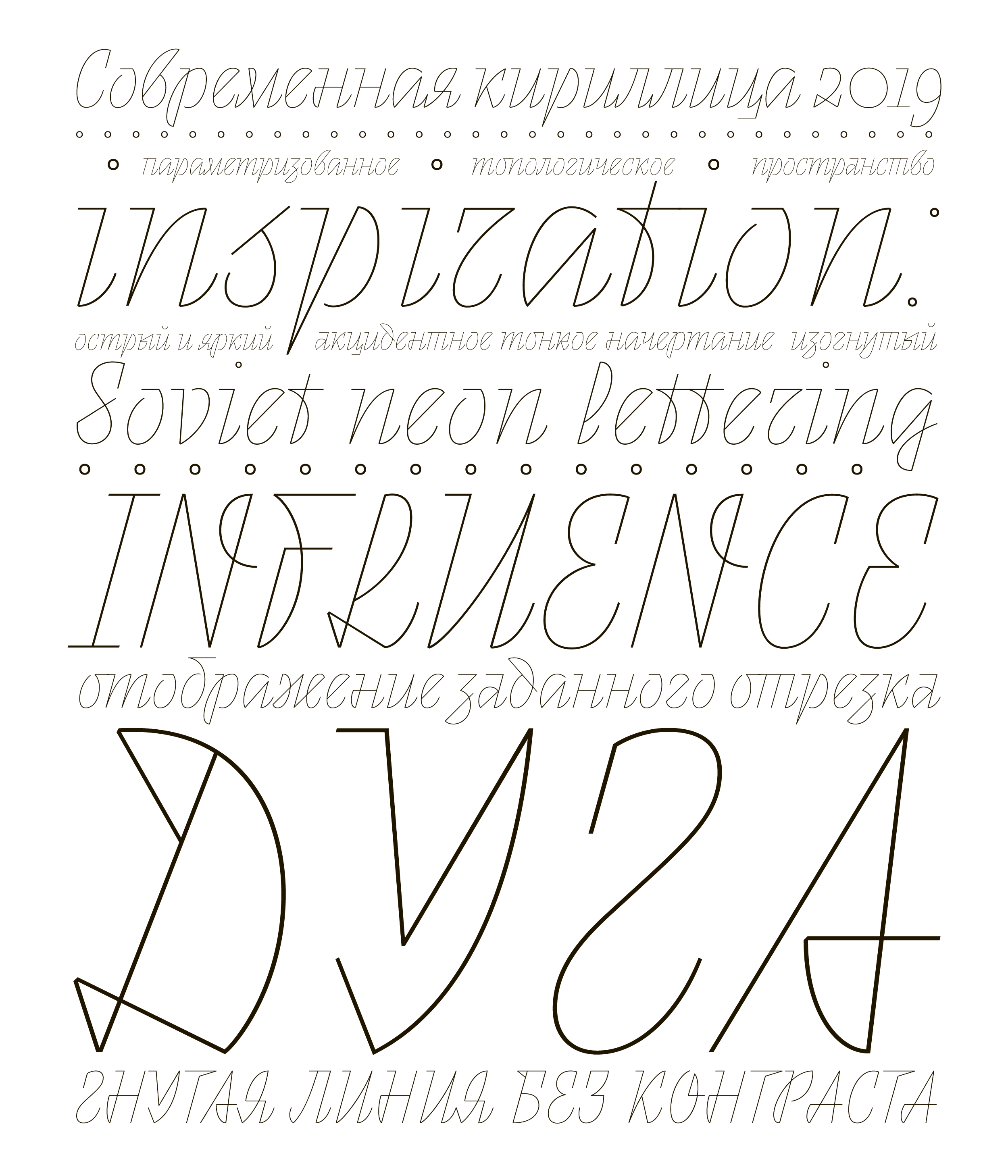 Author
Olga Pankova
Year of creation
2019
If you like this site and find it useful, help us to make it better by giving feedback, suggesting improvements or by donation.