Europe
741,447,158 speakers
88 languages
Adyghe, Albanian, Aromanian, Asturian, Belorussian, Bosnian, Breton, Bulgarian, Catalan, Chechen, Church Slavonic, Kölsch, Cornish, Croatian, Czech, Corsican, Danish, Dutch, English, Esperanto, Estonian, Faroese, Finnish, French, Friulian, West Frisian, Galician, Georgian, German, Greek, Irish, Gaelic, Gagauz, Hungarian, Icelandic, Inari Sami, Italian, Ido, Kalaalisut, Kabardian, Karelian, Komi-Permyak, Latvian, Lithuanian, Low German, Lower Sorbian, Luxembourgish, Ladin, Ligurian, Macedonian, Maltese, Manx, Mozarabic, Northern Sami, Norwegian, Norwegian Bokmål, Norwegian Nynorsk, Ossetian, Occitan, Polish, Portuguese, Prussian, Picard, Romanian, Romansh, Russian, Romani, Serbian, Serbian, Slovak, Slovene, Spanish, Swedish, Swiss German, Sardinian, Scots, Upper Sorbian, Tatar, Ukrainian, Volapük, Venetian, Veps, Walser German, Welsh, Walloon, Yiddish
ISO 15924 Basic Latin Alphabet – Uppercase and Lowercase
A
B
C
D
E
F
G
H
I
J
K
L
M
N
O
P
Q
R
S
T
U
V
W
X
Y
Z
a
b
c
d
e
f
g
h
i
j
k
l
m
n
o
p
q
r
s
t
u
v
w
x
y
z
ISO 15924 Greek alphabet – Uppercase and Lowercase
Α
Β
Γ
Δ
Ε
Ζ
Η
Θ
Ι
Κ
Λ
Μ
Ν
Ξ
Ο
Π
Ρ
Σ
Τ
Υ
Φ
Χ
Ψ
Ω
α
β
γ
δ
ε
ζ
η
θ
ι
κ
λ
μ
ν
ξ
ο
π
ρ
σ/ς
τ
υ
φ
χ
ψ
ω
ISO 15924 International Cyrillic Alphabet – Uppercase and Lowercase
А
Б
В
Г
Д
Е
Ё
Ж
З
И
Й
К
Л
М
Н
О
П
Р
С
Т
У
Ф
Х
Ц
Ч
Ш
Щ
Ъ
Ы
Ь
Э
Ю
Я
а
б
в
г
д
е
ё
ж
з
и
й
к
л
м
н
о
п
р
с
т
у
ф
х
ц
ч
ш
щ
ъ
ы
ь
э
ю
я
Asia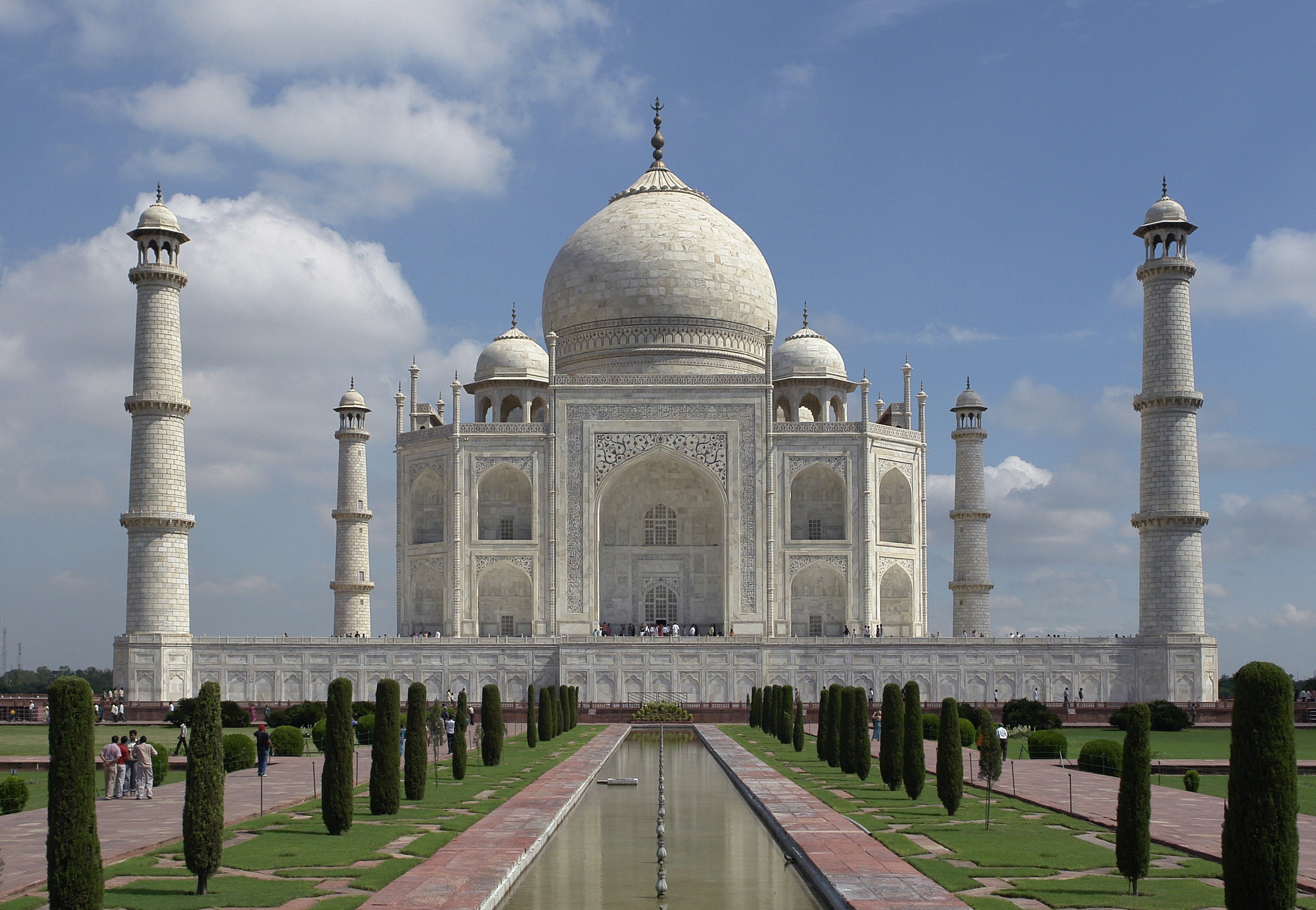 Western Asia
16 languages
Abkhaz, Arabic, Armenian, Assyrian Neo-Aramaic, Azerbaijani, Central Kurdish, Persian, Hebrew, Northern Kurdish, Ladino, Mazanderani, Luri, Turkish, Talysh
South Asia
29 languages
Assamese, Bengali, Bhojpuri, Bodo, Chakma, Dzongkha, Danwar, Gujarati, Hindi, Kannada, Kashmiri, Khasi, Malayalam, Marathi, Magahi, Maithili, Dhivehi, Mizo, Nepali, Oriya, Punjabi, Western Panjabi, Sinhala, Sanskrit, Sindhi, Saraiki, Tamil, Telugu, Urdu
Northern Asia
11 languages
Southern Altai, Even, Evenki, Khakas, Nanai, Nganasan, Orok, Yakut, Shor, Tuvan, Tundra Yukaghir
Central Asia
11 languages
Dari, Kazakh, Kyrgyz, Pashto, Turkmen, Tajik, Uygur, Uzbek
South East Asia
37 languages
Acehnese, Bali, Central Bicol, Buginese, Burmese, Cebuano, Falam Chin, Haka Chin, Matu Chin, Tedim Chin, Filipino, Hiligaynon, Indonesian, Ilocano, Javanese, Javanese, Khmer, Khün, Lao, Malay, Malay, Madurese, Minangkabau, Mon, Palauan, Pampangan, Shan, Sundanese, Thai, Tagalog, Tai Dam, Tetum, Tetun Dili, Tok Pisin, Vietnamese, Waray
East Asia
7 languages
Amis, Drung, Hani, Mongolian, Nuosu, Tibetan, Zhuang
Africa
1,225,080,510 speakers
156 languages
Afrikaans, Aghem, Aja, Akan, Amharic, Asu, Baatonum, Bafia, Bambara, Bamum, Basaa, Bemba, Bena, Bulu, Bushi, Central Atlas Tamazight, Standard Moroccan Tamazight, Chiga, Chokwe, Maore Comorian, Ngazidja Comorian, Duala, Dagaare, Dagbani, Dangme, Dendi, Ditammari, Embu, Ewe, Ewondo, Edo, Fulah, Fanti, Fon, Ganda, Gusii, Ga, Gonja, Hausa, Igbo, Ibibio, Jola-Fonyi, Dyula, Kabuverdianu, Kabyle, Kako, Kamba, Kikuyu, Kinyarwanda, Konkani, Koyra Chiini, Koyraboro Senni, Kwasio, Kabiye, Kanuri, Kaonde, Kasem, Kituba, Konjo, Kongo, Kpelle, Krio, Bouna Kulango, Langi, Lingala, Luba-Katanga, Luhya, Lamnso', Limba, Lobi, Lozi, Luba-Kasai, Lunda, Luvale, Machame, Makhuwa-Meetto, Makonde, Malagasy, Masai, Meru, Meta', Morisyen, Mundang, Makhuwa, Eastern Maninkakan, Kimbundu, Mende, Mina, Mòoré, Khoekhoe, Ngiemboon, Ngomba, Northern Ndebele, Nuer, Nyankore, Ndebele, Ndonga,, Nyamwezi, Chichewa, Nyemba, Nzima, Oromo, Okiek, Otuho, Nigerian Pidgin, Pular, Pular, Rombo, Rundi, Rwa, Samburu, Sango, Sangu, Sena, Shambala, Shona, Soga, Somali, Swahili, Serer, Seychellois Creole, Shilluk, Soninke, Northern Sotho, Southern Sotho, Sukuma, Susu, Swati, Sãotomense, Tachelhit, Tachelhit, Taita, Tasawaq, Teso, Tigrinya, Tem, Temne, Tiv, Tonga, Tsonga, Tswana, Ashanti, Akuapem Twi, Umbundu, Vai, Vai, Wuunjo, Venda, Waama, Wolof, Xhosa, Yangben, Yoruba, Yao, Zarma, Zulu
Oceania, Caribbean and America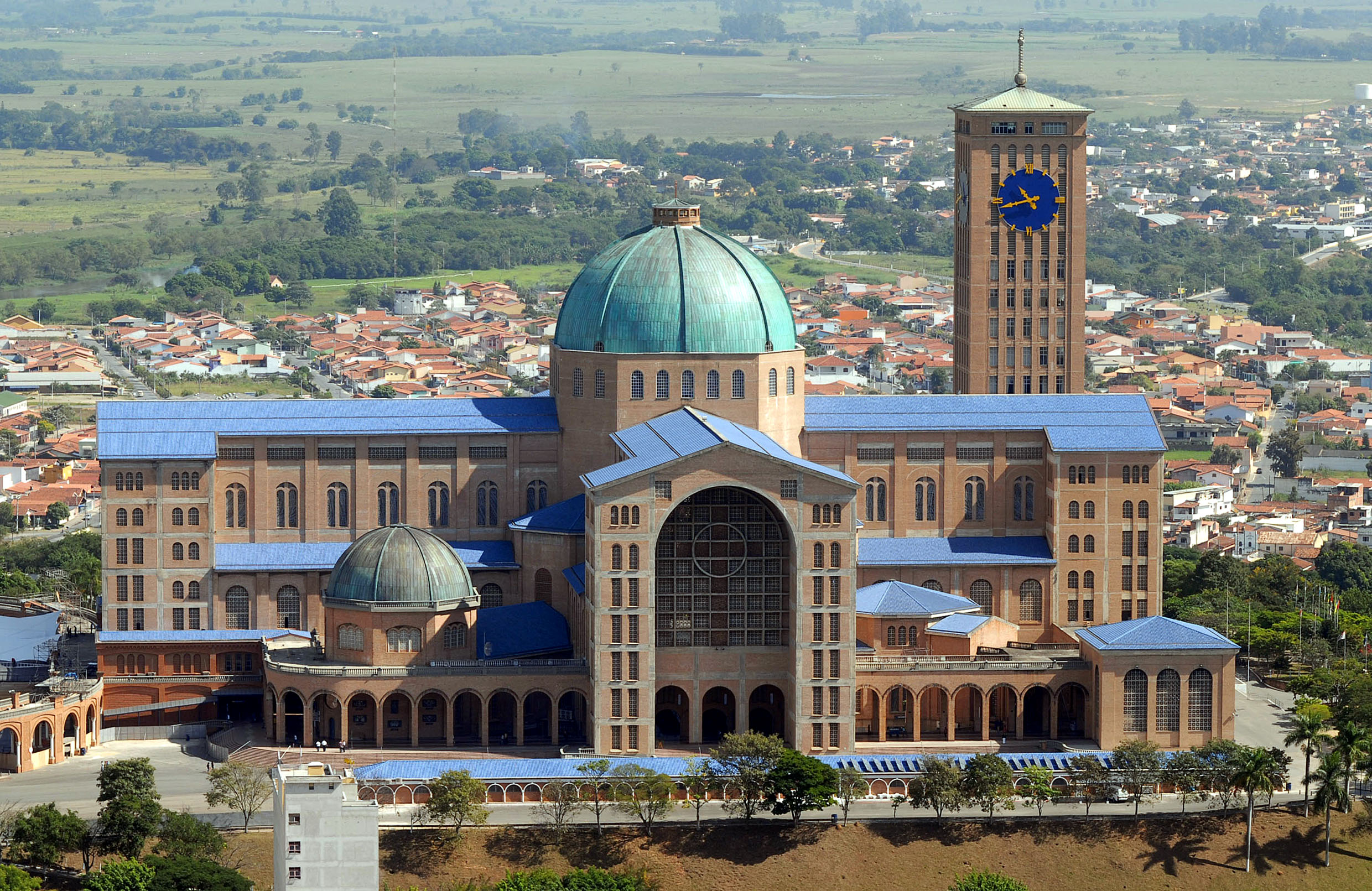 Oceania
14 languages
Chamorro, Chuukese, Fijian, Hawaiian, Maori, Marshallese, Pijin, Pintupi-Luritja, Pohnpeian, Cook Islands Māori, Samoan, Tongan, Tahitian, Yapese
Caribbean
3 languages
Haitian Creole, Caribbean Hindustani, Papiamento
Central America
22 languages
Chiltepec Chinantec, Ojitlán Chinantec, Garifuna, Huastec, K'iche', Kaqchikel, Mam, Yucatán Maya, Central Mazahua, Ixcatlán Mazatec, Totontepec Mixe, Mískitu, Nahuatl, Mezquital Otomi, Pipil, Purépecha, Tojolab'al, Papantla Totonac, Tzeltal, Tzotzil, Güilá Zapotec, Miahuatlán Zapotec
South America
40 languages
Achaur-Shiwiar, Aguaruna, Amahuaca, Amarakaeri, Arabela, Asháninka, Ashéninka Perené, Pichis Ashéninka, Awa-Cuaiquer, Central Aymara, Bora, Candoshi-Shapra, Caquinte, Cashibo, Cashinahua, Chachi, Chayahuita, Colorado, Epena, Paraguayan Guarani, Guarayu, Murui Huitoto, Mapudungun, Matsés, Nomatsiguenga, Páez, Secoya, Sharanahua, Shipibo-Conibo, Shuar, Siona, Ticuna, Toba, Urarina, Waorani, Wayuu, Yagua, Yanesha', Yanomamö, Záparo
Northern America
8 languages
Cherokee, Chickasaw, Swampy Cree, Inuktitut, Lakota, Mi'kmaq, Navajo, Ojibwe
Alphabets
Custom-built tools lie at the heart of Alphabet's daily workflow. They're based on well-established standards and compile openly available data from reliable sources. We've decided to offer some of the tools — the product of over 20 years of font-engineering expertise — on this page. They're available as online resources and apps or as plugins, macros, and extensions to use within a font editor.
Alphabet's tools are in continuous development. We welcome reports of bugs and issues, as well as feature requests and data suggestions.
If you like this site and find it useful, help us to make it better by giving feedback, suggesting improvements or by donation.