Font Sampler
The quick brown fox jumps over the lazy dog
Разъяренный чтец эгоистично бьёт пятью жердями шустрого фехтовальщика.
Огньове изгаряха с блуждаещи пламъци любовта човешка на Орфей.
Description
Barkentina is a new font with full set of correct Bulgarian Cyrillic letters. It contains also Ligatures and Small Caps. It's a display typeface, focused on elegant, stylish and art-deco looking print and web materials.
A distant predecessor of Barkentina can be considered the Artcraft font of Robert Wiebking (1912). But if Robert Wiebking's Artcraft font remains too decorative, then in Kiril Zlatkov's reading, the project retains a close connection with the handwritten form of the letters, but acquires originality, a modern look and magnificent readability, which presupposes the possibility of wide use of the font in various projects.
Design, Publisher, Copyright, License
Design: Kiril Zlatkov
Publisher: Kiril Zlatkov Type Foundry
Copyright 2012 by Kiril Zlatkov. All rights reserved.
License: The font is free for PERSONAL use.
Kiril Zlatkov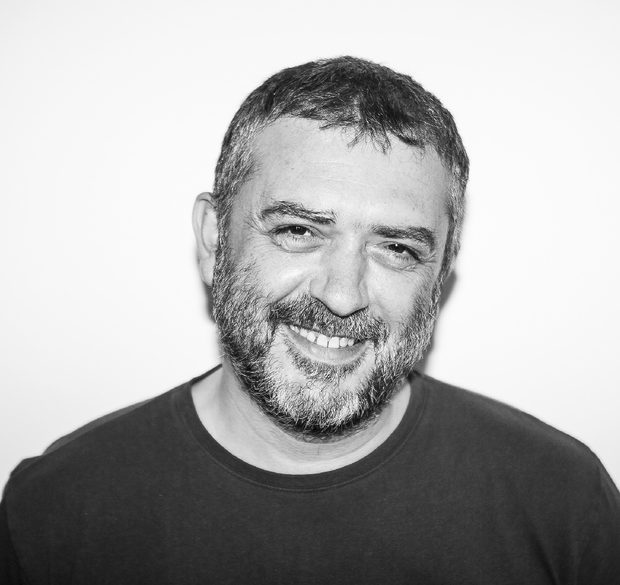 Kiril Zlatkov Type Foundry is based in Sofia, Bulgaria, EU. The founder, Kiril Zlatkov is producing fonts digitally since 2006 mostly for his own design work. He is one of the designers who stands for the Bulgarian form of Cyrillic alphabet by educating students and creating new typefaces. The foundry is offering font families, aiming to serve the needs of all designers with high demands in micro and macro typography.
Free License
Download: Barkentina | Google Drive