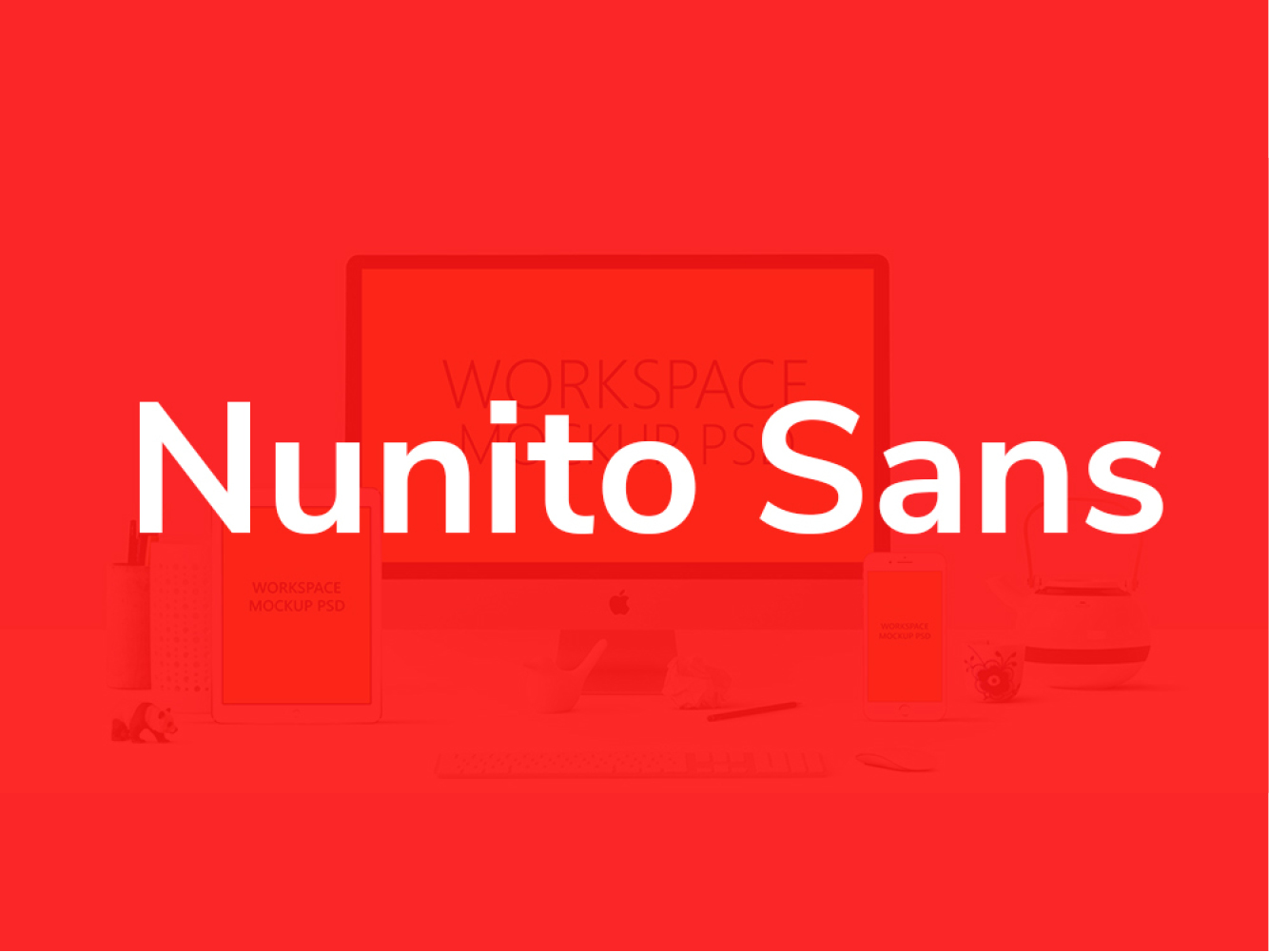 Nunito Sans
Nunito is a well balanced sans serif typeface superfamily, with 2 versions: The project began with Nunito, created by Vernon Adams as a rounded terminal sans serif for display typography. Jacques Le Bailly extended it to a full set of weights, and an accompanying regular non-rounded terminal version, Nunito Sans.
Design: Vernon Adams, Jacques Le Bailly
If you like this site and find it useful, help us to make it better by giving feedback, suggesting improvements or by donation.