Description
Klapt Cyrillic is a geometric sans serif family that is soft on the outside and sharp on the inside.
This font family of four weights includes an extended character set supporting most Latin languages ⁠ and extended Cyrillic — even Vietnamese, Serbian, Bulgarian and many more.
Klapt Cyrillic can be bold or very elegant and is well suited for designs ranging from branding and corporate identity to editorial design or web design. It has a timeless style and is great for display purposes, especially for headlines, posters, magazines, book covers, logos… you name it!
Feel free to share your designs using Klapt Cyrillic or just get in touch via email to [email protected].
Design, Publisher, Copyright, License
Design: Vitória Neves
Publisher: SevenType
License: COMMERCIAL
Vitória Neves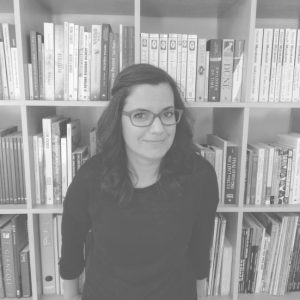 SevenType is a type foundry set up in 2017 by letterer and type designer Vitoria Neves, who is based in Portimao, Portugal.