Description
Description
Suisse is a collection of six families included Suisse Int'l, Suisse Int'l Condensed, Suisse Int'l Mono, Suisse Works, Suisse Neue and Suisse Sign. The six packages that make up the type system have been created to work in harmony with each other. This entire multifaceted, versatile and adaptable set includes 55 styles.
Design, Publisher, Copyright, License
Design: Ian Party
Publisher: Swiss Typefaces
Copyright 2015 by Swiss Typefaces. All rights reserved.
Swiss Typefaces [ Ian Party ]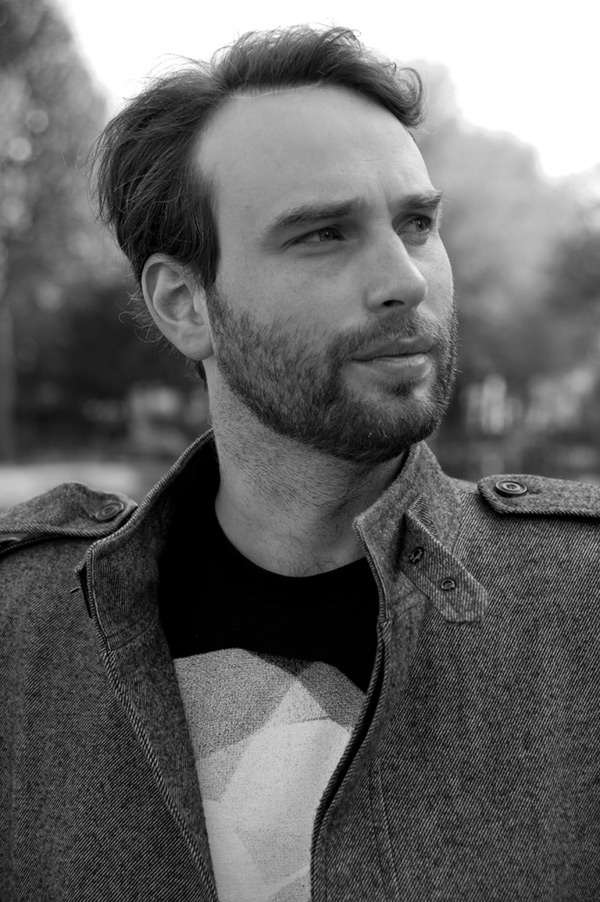 Swiss Typefaces is a foundry run by Ian Party (Territet, Switzerland, b. 19777, Lausanne) and Emmanuel Rey. It evolved from B+P Swiss Typefaces and BP Type Foundry, where BP stands for Buechi et Party. Maxime Buechi is still loosely affiliated with Swiss Typefaces but is now spending more time in London. Ian Party studied first at ECAL in Lausanne and then at the KABK in The Hague. In 2004, he cofounded B&P Type Foundry with Maxime Buechi. Since 2005, he teaches type design at ECAL in Lausanne. Home page of Ian Party. The new site B+P Swiss Typefaces was born in 2011, and it was renamed just Swiss Typefaces at the end of 2013.