Description
Sirba Cyrillic is a friendly, low-contrast serif that's warm and even in complex settings. It was designed for use in demanding environments such as dictionaries, academic texts, annual reports, novels, and magazines. Sirba Cyrillic has a classic touch that reveals its beauty.
Together with its full set of IPA symbols for phonetic pronunciation, Sirba Cyrillic is a great choice for handling important information in an enjoyable way.
Design, Publisher, Copyright, License
Design: Nicolien van der Keur
Publisher: TypeTogether
Copyright 2010 by TypeTogether. All rights reserved.
License: COMMERCIAL
Nicolien van der Keur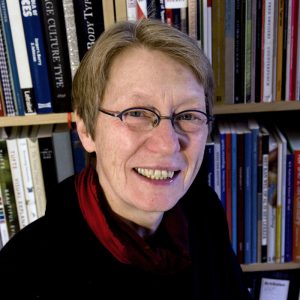 Nicolien van der Keur is an independent type designer and graphic designer based in The Netherlands. After her education in graphic design she worked for several years with agencies and publishers before she founded her own studio in 1999.