Description
Tobi Greek Cyrillic is a typography based on Tobi (2015), now much improved with alternative ligatures and better than containing the Greek in capital letters and also in Cyrillic. Tobi Greek Cyrillic is a very cheerful typography, especially fun for children's titles, juvenile children's clothing comics, this typography was designed with a lot of love.
Supported Languages: Latin, Greek, Cyrillic
Design, Publisher, Copyright, License
Design: Andrey Kudryavtsev, Rodrigo Araya Salas
Publisher: RodrigoTypo
License: COMMERCIAL
Andrey Kudryavtsev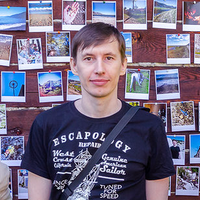 Designer of Cyrillic decorative fonts. I help to design and improve your letter parts of logos, inscriptions. I help to make the font file. I advise on the quality of the typeface.
Rodrigo Araya Salas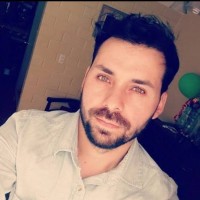 RAS Design is Rodrigo German or Rodrigo Araya Salas, a designer from Santiago, Chile, b. 1987. Creator of many hand-drawn free fonts.