Description
Express®
is based on the lettershapes of Express typeface designed for Ludwig & Mayer in 1957 by Walter Hoehnisch. A tall, bold script with even inclination. Cyrillic version developed in 2001 by Natalia Vasilyeva. For use in advertising and display typography.
Supported Languages:
Western Europe, Central/Eastern Europe, Baltic, Turkish, Romanian, Cyrillic
Natalia Vasilyeva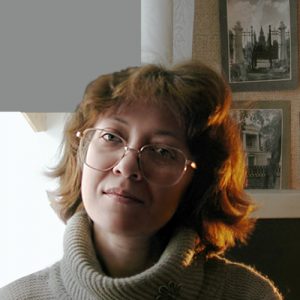 ParaType designer Natalya Vasilyeva (from Barnaul, Siberia) is a type designer, book designer and calligrapher, also engaged in editing, publishing, photography and computer design.