Description
Description
The typeface was created for TypeMarket in 1998 by Natalia Vasilyeva. Based on Lainie of Soft Horizons.
Design, Publisher, Copyright, License
Design: Natalia Vasilyeva
Publisher: ParaType
Copyright 2003 by ParaType. All Rights Reserved.
License: COMMERCIAL
Natalia Vasilyeva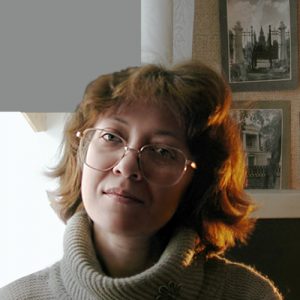 ParaType designer Natalya Vasilyeva (from Barnaul, Siberia) is a type designer, book designer and calligrapher, also engaged in editing, publishing, photography and computer design.