Description
Description
Illusion™
is an original calligraphic script by Natalia Vasilyeva. The variety of alternates and ligatures makes Illusion especially suitable for use in advertising and display typography. Complete family of 2 fonts. Published by Paratype in 2019.
Supported Languages:
Western Europe, Central/Eastern Europe, Baltic, Turkish, Romanian, Cyrillic
Natalia Vasilyeva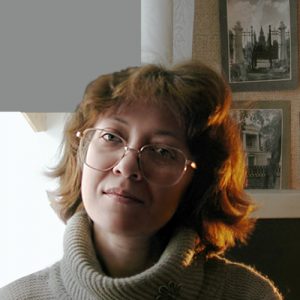 ParaType designer Natalya Vasilyeva (from Barnaul, Siberia) is a type designer, book designer and calligrapher, also engaged in editing, publishing, photography and computer design.