Description
Lalola (first released as Lola in 1997) is a display typeface inspired by a lettering model found in the book Schriftschreiben Schriftzeichnen by Eugen Nerdinger and Lisa Beck. Lalola takes the few letters available from that model, as a starting point and becomes a single style typeface with strong character. Lalola looks great when some upper case and loud voice words are needed. It comes with all the necessary characters for the languages based on the Latin alphabet, which makes Lalola a versatile typeface. Now and thanks to the constant feedback and patience of Ilya Ruderman, Lalola is also available in Cyrillic (covering Russian, Bulgarian and Serbian alphabets). Welcome this brand new Lalola!
Prizes & Mentions
TDC Certificate of Excellence 2013
"Best Fonts of 2013" at Typefacts
Design, Publisher, Copyright, License
Design: Laura Meseguer
Publisher: Type-Ø-Tones
Copyright 1997-2019 by Laura Meseguer, Type-Ø-Tones. All rights reserved.
Specimen: Lalola (PDF)
Laura Meseguer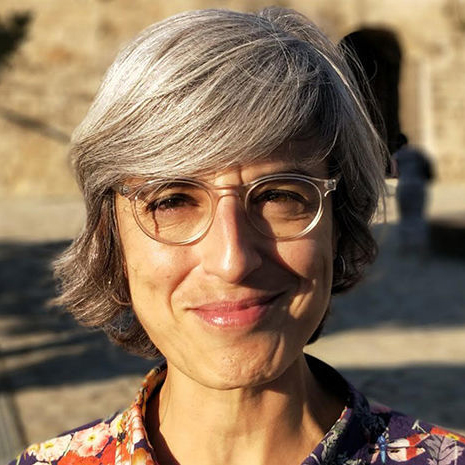 Hello! I'm Laura Meseguer, a freelance graphic and type designer based in Barcelona. My studio works for international and domestic clients but also in self-initiated projects. As a typographer and type designer, I'm specialized in all sorts of projects involving custom lettering and type design, for branding and publishing design. My design approach is to create unique solutions for every assignment, based on the concept, the content and the context, always in close collaboration with art directors and designers. As an editorial consultant, I can also help you to find and apply the best typographic solutions for your project.