Description
Description
Inspired by French Antique reverse-stress types of the 1880s, Filmotype Western was released in 1955 to expand its Flat Serif category. Popular in broadsides, circus posters, and advertisements at the turn of the 19th century, Filmotype Western will add old-fashioned sensibility and dramatic flair to any design project.
Feeling Cyrillic and Greek were a natural expansion of Filmotype Western, Charles Gibbons spent months researching and developing period authentic letterforms and paying close attention to linguistic details to ensure accurate forms for native language readers. Filmotype Western supports over ninety languages including Russian and modern Greek and localized forms especially for setting Bulgarian, Serbian, Polish, Romanian, and Turkish.
Filmotype Western was developed and expanded from the original font filmstrips and includes language-specific stylistic alternates, automatic fractionals, full European language supported ordinals, an expansive set of alternate contextual and case-sensitive forms — as well as a complete complement of ligatures and full scientific inferiors and superiors in dynamic OpenType format.
Design, Publisher, Copyright, License
Design: Charles Gibbons
Publisher: Oddsorts
Copyright 2014 by Charles Gibbons. All rights reserved.
Charles Gibbons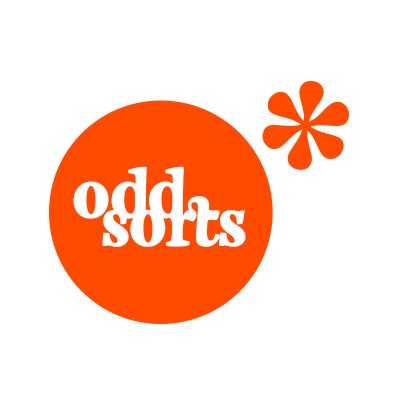 Charles Gibbons (b. 1967, Lynn, MA) received an MFA in graphic design from the Rhode Island School of Design. Gibbons spent much of the nineties as a designer for the University of Minnesota in Minneapolis and later as assistant professor of Graphic Design at the University of Wisconsin / Stout where he taught typography and publication design. In 2001, he joined the Library of Congress as the chief designer for the United States Copyright Office. In 2015, he set up Oddsorts.