Description
Initially supporting all Latin European languages, the character set was expanded in August 2017 covering Greek and Cyrillic scripts, including localised variations for Bulgarian, Serbian and Macedonian. The Latin-only subset is available here. Designed by Alberto Romanos, Bw Modelica is a minimal, robust, reliable & pragmatic geometric sans. Its clean shapes and generous x-height makes it a very competent typeface for both, display and body copy purposes.
Design, Publisher, Copyright, License
Design: Alberto Romanos
Publisher: Branding with Type
Copyright 2017 by Alberto Romanos, Branding with Type. All rights reserved.
Specimen: Bw Modelica LGC
Alberto Romanos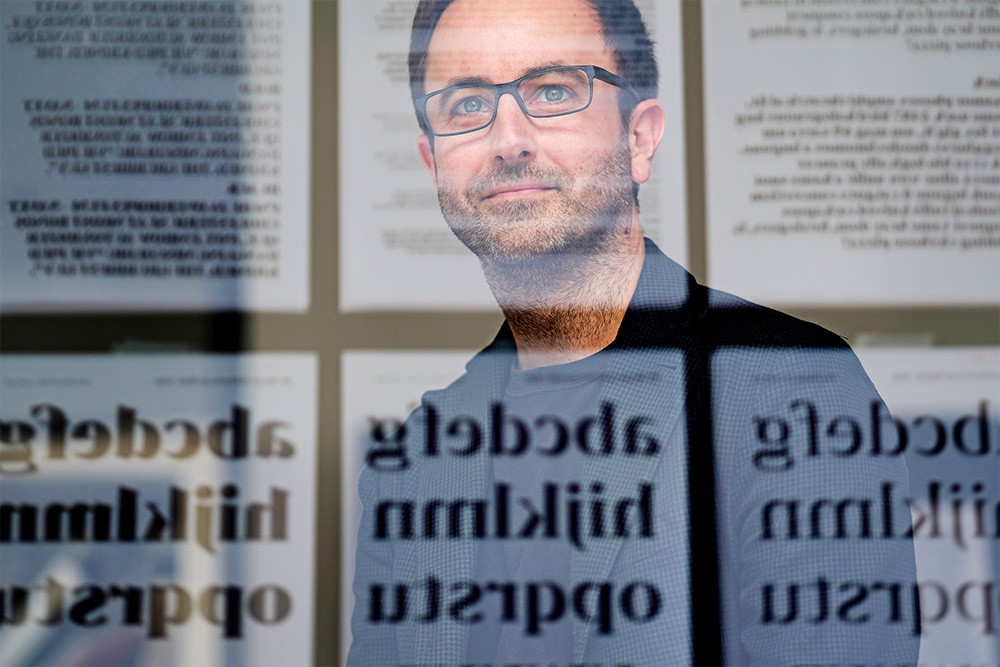 Alberto Romanos is a Zaragoza, Spain-based type designer who is co-located in London. First he founded the typefoundry Alberto Romanos. In 2015, that morphed into Branding with Type. Alberto designed a font for an imaginary language. For his MA degree, he worked on variations of Frutiger (2009).