Description
Legible and dynamic shape, tons of OpenType options, different scripts – that's Mato Sans. Difficult small size, long text in Vietnamese, huge heading in Russian or table full of figures to create? It's not a problem with this family. There are over 2000 glyphs in every weight with such features: superscript and subscript characters, tabular lining and old style figures, small caps, fractions, arrows or even case sensitive parenthesis. Mato Sans was designed for use in Latin as well as in Cyrillic script. Every font contains an extended set of Cyrillic characters including special, local glyphs for Bulgarian, Macedonian and Serbian.
Design, Publisher, Copyright, License
Design: Maciej Włoczewski
Publisher: Picador
Copyright 2015 by Maciej Włoczewski (Picador). All rights reserved.
Maciej Włoczewski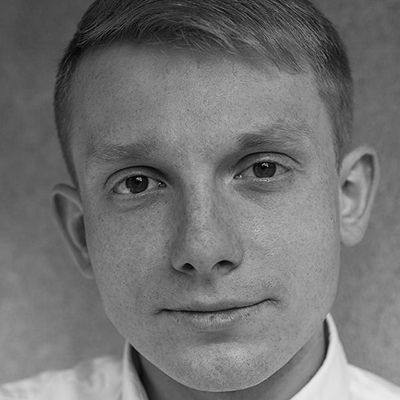 Maciej Włoczewski is a designer based in Warsaw – Poland. He specialises in typefaces for different purposes with extra opentype features. Attention to details and hard work are his distinctive features which developed during the studies at the Academy of Fine Arts in Warsaw. He is also a co-owner of Portrait Insitute – creative, photography business and Picador Graphic&Typeface Design Studio. During his career he took part in Warsaw Types – polish project which resulted in creating Praho Pro, a 2017 bestseller font on Myfonts. His typeface Artigua was featured on exhibition Heritage in National Museum of Art in Cracow.
Commercial License
Where to buy: Youworkforthem