Description
Value is a contemporary family of two typefaces. Value Sans and Value Serif were drawn in response to conversations centered on notions of cultural and fiscal exchange: Value Sans borrows in style and behaviour from precedents like Elegant Grotesk (DE) and Granby (UK) ; Value Serif pays homage to forebears like Plantin Infant (FR + US) and Italian Old Style (US).
The Sans was drawn first by The Entente (Edd Harrington & Anthony Sheret, UK); the Serif was drawn shortly after, by Benjamin Critton (US). Each borrows their geometries from the other, and nuances were finalized by all parties as Colophon Foundry.
Value Sans is now available in 4 weights — Regular, Medium, Bold & Black – with corresponding Italics Available to license in both Standard ('STD') and Professional ('PRO') versions, the latter contains additional Latin language support, Cyrillic and Greek scripts, OpenType features and copious stylistic alternates.
Design, Publisher, Copyright, License
Design: Colophon Foundry & Benjamin Critton
Publisher: Colophon Foundry, London
Benjamin Critton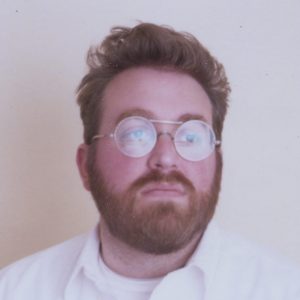 Benjamin Critton is a graphic designer, type designer, art director, and artist based in Los Angeles. Critton received a BA from Hamilton College in 2006 and an MFA from the Yale School of Art in 2011, after which he established Benjamin Critton Art Department, an art and design practice whose client-based collaborations and commissions are supplemented by initiatives in publishing, writing, editing, curation, and pedagogy.