Description
The product of an ongoing research project into orthography, Whitney's character set includes extended variations of the Latin, Greek, and Cyrillic alphabets, covering more than 200 languages worldwide.
Design, Publisher, Copyright, License
Design: Hoefler & Frere-Jones
Publisher: The Hoefler Type Foundry
Copyright 1996, 2009 by Hoefler & Frere-Jones. All Rights Reserved.
Tobias Frere-Jones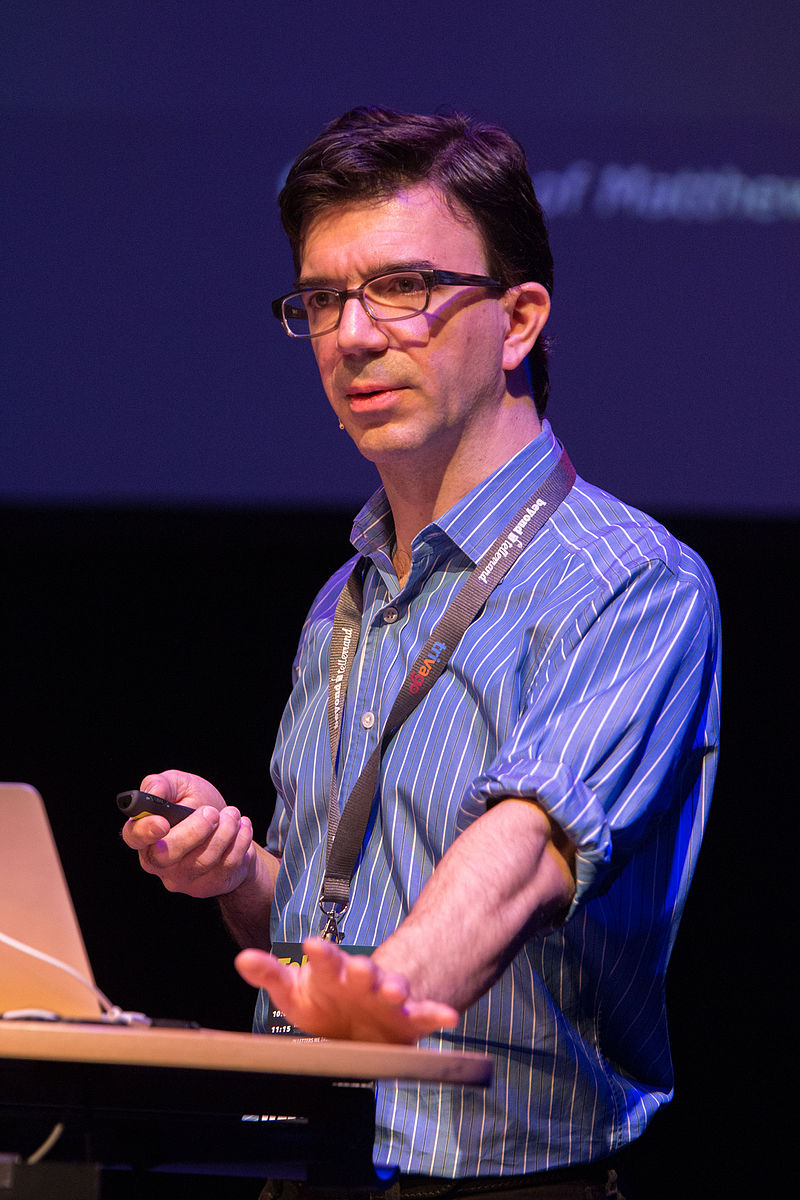 Tobias Frere-Jones (born Tobias Edgar Mallory Jones; August 28, 1970) is an American type designer who works in New York City. He was formerly a partner with designer Jonathan Hoefler at Hoefler & Frere-Jones, a type foundry in lower Manhattan. Frere-Jones teaches typeface design at the Yale School of Art MFA program, with type designer Matthew Carter.