Description
The product of an ongoing research project into orthography, Gotham's character set includes extended variations of the Latin, Greek, and Cyrillic alphabets, covering more than 200 languages worldwide.
The number of letters in the Cyrillic alphabet depends on a reader's geographic and historic circumstances. The 45-letter alphabet developed by Byzantine missionaries in the ninth century lost eight letters to the reforms of Peter the Great, and an additional four under the Bolsheviks. While the remaining 33 letters satisfied the Russian language, the expansion of the Soviet Union brought the application of Cyrillic to unrelated language groups, including Turkic, Uralic, Tungusic, Caucasian, and Mongolic languages. New phonemes were addressed not only through the application of accent marks, but through the expansion of the alphabet itself. As a result, there are nearly as many Cyrillic localizations as there are languages: the alphabets of neighboring Russia and Ukraine differ by four letters, Bulgaria borrows thirty letters from the Russian alphabet (but draws sixteen of them differently), and the Azeri language of Azerbaijan — spoken by as many as thirty million people, and codified five different ways since 1918 — includes one letter used nowhere else in the world.
A survey into linguistic, cultural, political, economic, and technological conditions in the region, along with a review of typography created by native speakers, led to H&Co's Cyrillic-X character set, which is included standard in all Gotham packages. Consulting with H&Co on the project were two Cyrillists: Maxim Zhukov, former Typographic Coordinator to the United Nations, and Ilya Ruderman, creator of the Type & Typography program at the British Higher School of Art and Design in Moscow.
The Cyrillic-X™ character set covers Abaza, Adyghe, Aghul, Archi, Avar, Azeri, Bashkir, Belarusian, Bosnian (Cyrillized), Bulgarian, Russia Buriat, Chechen (Cyrillized), Chuvash, Crimean Turkish, Dargwa, Dungan, Erzya, Ingush, Juhuri, Kabardian, Kalmyk, Karachay-Balkar, Kazakh, Khalkha (Cyrillized), Kirghiz, Komi, Komi-Permyak, Kumyk, Lak, Lezgi, Macedonian, Hill Mari, Meadow Mari, Moksha, Moldovan (Cyrillized), Mongolian, Montenegrin (Cyrillized), Nanai, Nogai, Old Russian, Ossetian, Russian, Rusyn, Rutul, Serbian (Cyrillized), Southern Altai, Tabassaran, Tajik, Tatar (Cyrillized), Tati, Tsakhur, Tundra Yukaghir, Turkmen (Cyrillized), Tuvin, Udi, Udmurt, Ukrainian, Uyghur (Cyrillized), and Uzbek.
Design, Publisher, Copyright, License
Design: Tobias Frere-Jones
Publisher: The Hoefler Type Foundry
Copyright 2000 by The Hoefler Type Foundry, Inc., dba Hoefler & Frere-Jones. All Rights Reserved.
Tobias Frere-Jones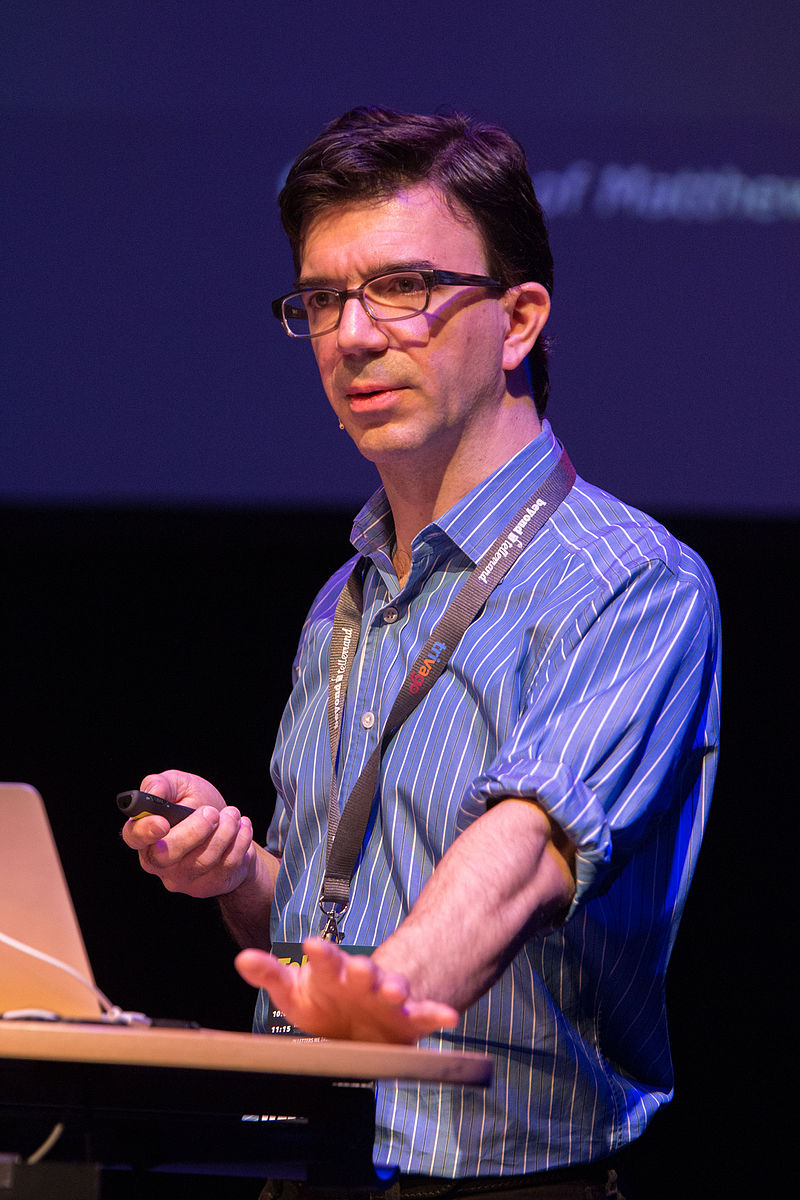 Tobias Frere-Jones (born Tobias Edgar Mallory Jones; August 28, 1970) is an American type designer who works in New York City. He was formerly a partner with designer Jonathan Hoefler at Hoefler & Frere-Jones, a type foundry in lower Manhattan. Frere-Jones teaches typeface design at the Yale School of Art MFA program, with type designer Matthew Carter.
Commercial License
Buy at: Typography