Description
Hold on to your hats, there's a new orchestra in town – the Banda Nova!
Banda Nova is a crowd pleaser, feeling equally at home on the retail shelf as well as on the cover of your favorite magazine. The 7 weights included in the package offer a wide variety of styles, with delicate and elegantly thin weights morphing into cute, bulbous giants sure to bring a smile to anyone's face. This versatility makes Banda suitable for virtually any design project, including logos, headlines, covers, packaging and more.
We took the time to reimagine Banda, removing traces of our youthful naivety and expanding on everything that made it so good in the first place.
Our team is proud to welcome back one of our earliest typefaces in a refreshed and much-improved rendition/adaptation, now featuring full Cyrillic support and almost twice the number of original characters. Are you ready to take center stage again?
Design, Publisher, Copyright, License
Design: Alexander Nedelev
Publisher: Typedepot
Copyright 2021 by Typedepot. All rights reserved.
Alexander Nedelev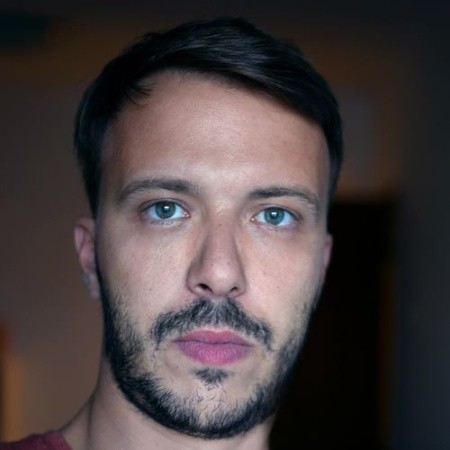 Typedepot is a small type foundry currently based in Sofia, Bulgaria, founded by Alexander Nedelev and Veronika Slavova in 2009. Alexander Nedelev is a graphic designer from Sofia, Bulgaria, b. 1984 (Dimitrovgrad).