Description
A humanist design typeface incorporating elements from the more rationally constructed grotesque typefaces. Its characteristics are relatively large x-height and open apertures. The overall effect suggests approachability without the sentimentality carried by some of the more authentic humanist designs – contemporary and precise.
Design, Publisher, Copyright, License
Design: Alexander Nedelev
Design: Veronika Slavova
Publisher: Typedepot
Copyright 2016 by Typedepot. All rights reserved.
Alexander Nedelev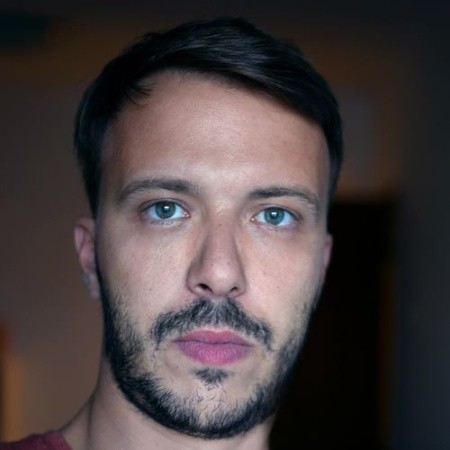 Typedepot is a small type foundry currently based in Sofia, Bulgaria, founded by Alexander Nedelev and Veronika Slavova in 2009. Alexander Nedelev is a graphic designer from Sofia, Bulgaria, b. 1984 (Dimitrovgrad).
Veronika Slavova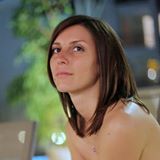 The Bulgarian designer Veronika Slavova was born in 1984 in Nessebar. Today, she works together with Alexander Nedelev at Typedepot Studio.
Commercial License
Buy at: Typedepot
Buy at: Fontspring