Description
A humanist design typeface incorporating elements from the more rationally constructed grotesque typefaces. Its characteristics are relatively large x-height and open apertures. The overall effect suggests approachability without the sentimentality carried by some of the more authentic humanist designs – contemporary and precise.
Design, Publisher, Copyright, License
Design: Alexander Nedelev
Design: Veronika Slavova
Publisher: Typedepot
Copyright 2016 by Typedepot. All rights reserved.
Alexander Nedelev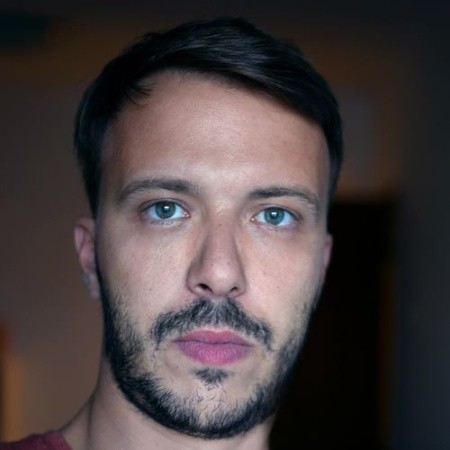 Typedepot is a small type foundry currently based in Sofia, Bulgaria, founded by Alexander Nedelev and Veronika Slavova in 2009. Alexander Nedelev is a graphic designer from Sofia, Bulgaria, b. 1984 (Dimitrovgrad).

Web:

Typefaces:

Corsa Grotesk

,

Glide

,

Cormac

,

Lexis

,

Moreno

,

Ossem

,

Neumann

,

Centrale Sans Inline

,

Centrale Sans Condensed Pro

,

Centrale Sans Pro

,

Plovdiv Typeface

,

Corki

More…

TYPE DESIGN INFORMATION | Alexander Nedelev
Veronika Slavova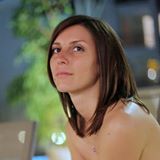 The Bulgarian designer Veronika Slavova was born in 1984 in Nessebar. Today, she works together with Alexander Nedelev at Typedepot Studio.
Commercial License
Buy at: Typedepot
Buy at: Fontspring