Description
Oddsorts is delighted to present Bradley Wayside and Bradley Chicopee as its début offerings. Begun in 2000 as a wedding gift for the designer's wife and used privately for years, they're finally available to the public.
The fonts were inspired by the masterful art nouveau lettering of Will H. Bradley, whose posters for Ault & Wiborg printing inks and Victor Bicycles continue to draw collectors after more than a century.
Wayside and Chicopee expand the twenty-odd characters Bradley drew into a comprehensive multiscript system that includes modern Greek and extended Cyrillic alphabets, ordinals, automatic fractions, and ornaments.
Bradley Wayside and Chicopee derive much of their charm from an organic mix of shape and spacing intrinsic to hand drawings. Mimicking that spirit in type used to mean painstaking substitution and adjustment of characters. The Bradley fonts make imaginative use of OpenType's power to achieve the same effect — minus all the work.
Wayside and Chicopee contain alternate forms for every letter — up to seven for some characters. Part of what makes these Bradley types delightfully "smart" fonts is that the fonts themselves actually choose the variation best suited to a letter's place in a word. All you need to do is turn on your software's "Ligatures" or "Contextual Alternates" option and the Bradleys do the rest. The alternates even work in most word processors.
Bradley Wayside and Chicopee are available in "Standard" and "Pro" editions. The Pro editions sport all the bells and whistles, including the alternates. They support over one hundred forty languages and include localized forms especially for setting Bulgarian, Serbian, Polish, Romanian, and Turkish. The Standard editions are geared toward casual use and are ideal for license as webfonts, where streamlined character sets mean faster load times.
Design, Publisher, Copyright, License
Design: Charles Gibbons
Publisher: Oddsorts
Copyright 2015 by Charles Gibbons. All rights reserved.
Charles Gibbons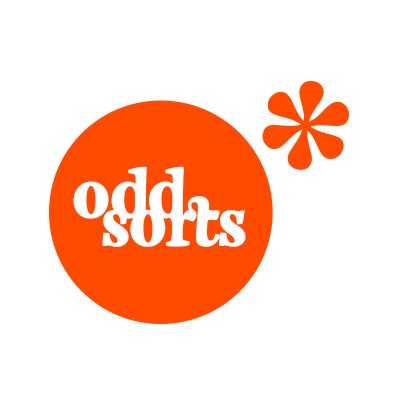 Charles Gibbons (b. 1967, Lynn, MA) received an MFA in graphic design from the Rhode Island School of Design. Gibbons spent much of the nineties as a designer for the University of Minnesota in Minneapolis and later as assistant professor of Graphic Design at the University of Wisconsin / Stout where he taught typography and publication design. In 2001, he joined the Library of Congress as the chief designer for the United States Copyright Office. In 2015, he set up Oddsorts.
Commercial License
Where to buy: MyFonts