Description
Description
A little bit bookish, but quietly elegant and well-proportioned, FS Sally is a graceful font family. It's a refreshingly uncomplicated design that brings sophistication to text and display type, and a distinctive aplomb to both large and small volumes of text.
Design, Publisher, Copyright, License
Design: Phil Garnham
Design: Jason Smith
Publisher: Fontsmith
Copyright 2016 by Phil Garnham and Jason Smith (Fontsmith). All rights reserved.
Phil Garnham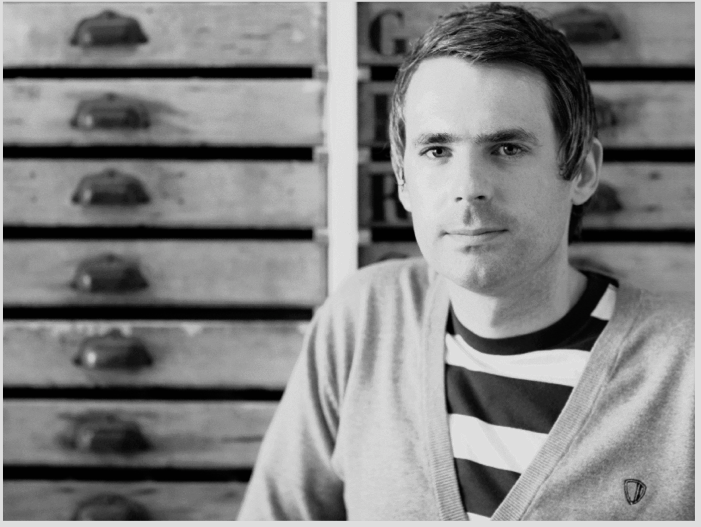 London-based Phil Garnham joined Fontsmith in June 2003 as designer to assist in the development and production of new alphabets for the Fontsmith font library. He is a 2002 graduate of Middlesex University. Most of his fonts are co-designed with Jason Smith. In 2004, he designed the slab serif FS Clerkenwell. Other fonts by him: FS Alvar (octagonal stencil), FS Kitty, FS Pele, FS Sinclair (2008, rounded octagonal), FS Conrad, FS Sally, FS Lola. He made a custom face for the Northern Ireland Tourist Board in 2010. FS Me (2009) is a sans family designed for readers with a learning disability. It was co-designed by Mitja Miklavcic, Jason Smith, Emanuela Conidi, Fernando Mello and Phil Garnham. FS Me was researched and developed in conjunction with—and endorsed by—Mencap, the UK's leading charity and voice for those with learning disability. Mencap receive a donation for each font licence purchased. FS Albert Pro and FS Albert Pro Narrow (2009) were done by Mitja Miklavcic, Jason Smith and Phil Garnham – it supports Greek, Cyrillic, and Latin, covering 60 languages. Designer of FS Emeric (2013), a large humanist slightly angular sans family. FS Sally Pro by Jason Smith and Phil Garnham won an award at Granshan 2016.
Jason Smith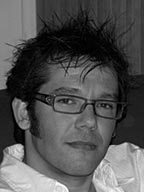 Jason Smith is the British corporate typeface designer who founded Fontsmith in 1997, where he retails his own designs from his office in London. He has created a typographic identity for the Post Office in the UK.
Commercial License
Buy at: Fontsmith