Description
LyuLin is a modern sans-serif font and contains 24 styles. Available in 6 weights and its italics and condensed forms. LyuLin Heavy Italic weight and LyuLin Light Condensed are free, so you can use them for your projects.
Design, Publisher, Copyright, License
Design: Stefan Stoychev
Publisher: Stefan Stoychev
Copyright 2022 by Stefan Stoychev. All rights reserved.
Stefan Stoychev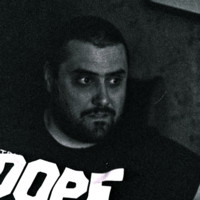 My name is Stefan Stoychev and I'm a Bachelor of "Fine Arts Pedagogy" majoring in classical printing techniques. I have been involved in graphic design of sports, corporate and specialized award signs for over 10 years. For several years I have been fascinated by the art of font and typography and its application in various areas of design.