Description
Goudy Titling was designed by Steve Matteson. It is based on the 2″ wood engravings Frederic Goudy made for his book 'The Trajan Capitals' – a seminal book about the history of the Roman letter. These letterforms predate the work of Father Catich's exhaustive study of the Trajan Column and, while remarkably faithful to the inscription, have Goudy's interpretive fingerprints.
Design, Publisher, Copyright, License
Design: Steve Matteson, Frederic W. Goudy
Publisher: Matteson Typographics
Copyright 2018 by Matteson Typographics. All rights reserved.
License: COMMERCIAL
Steve Matteson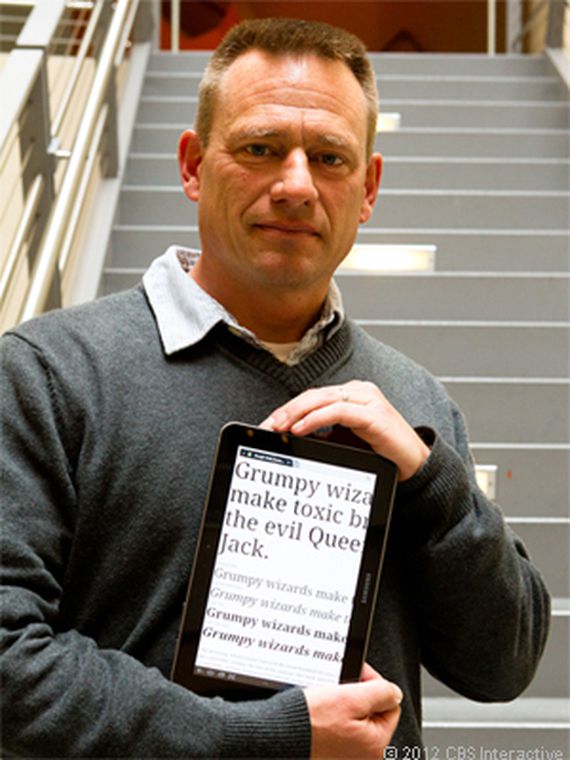 Steven R. Matteson (born 1965, Chicago, Illinois) is an American typeface designer whose work is included in several computer operating systems and embedded in game consoles, cell phones and other electronic devices. He is the designer of the Microsoft font family Segoe included since Windows XP; of the Droid font collection used in the Android mobile device platform, and designed the brand and user-interface fonts used in both the original Microsoft Xbox and the Xbox 360.

Web:

Typefaces:

VAG Rounded Next

,

Futura Now

,

Droid Sans Mono

,

Droid Serif

,

Droid Sans

,

Tinos

,

Open Sans Condensed

,

Open Sans

,

Liberation Serif

,

Liberation Sans

,

Liberation Mono

,

Cousine

,

Arimo

,

Goudy Titling

More…

WIKIPEDIA | Steve Matteson