Description
Optimisti is Finnish for optimist – and it's an optimistic, light-hearted feeling that this trio of handwriting fonts transfuses into all kinds messages and identities. Casual, playful and character-strong as they are, the three of them make a perfect team for headlines, slogans, teaser texts and brand naming. Besides the two original fonts – "Optimisti Smooth" and "Optimisti Sparkling" differing in outline structure and texture – "Optimisti Decor" now joined the game. Optimisti Decor is loaded with a multitude of artful elements that can convey a very festive atmosphere – or, on the contrary, ironically make fun of it. Its features are is especially striking when used in all-caps setting.
Use the Optimists separately or together to make a humorous – or serious but always cordial impression in print, on the web, on packaging or even on your shopping bag…
All Optimisti fonts have a Western European, a Central European and an Extended Cyrillic character set. They support approximately 100 languages.
Design, Publisher, Copyright, License
Design: Julia Sysmäläinen
Publisher: Juliasys
Copyright 2016 by Juliasys. All rights reserved.
License: COMMERCIAL
Julia Sysmäläinen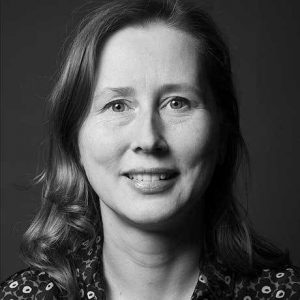 Julia Sysmäläinen Carelian (Juliasys) is a Finnish type designer, who studied at Pekka Halosen Akatemia in Tuusula. She runs her own type foundry, Juliasys. Julia presently lives in Berlin, where she works for Edenspiekermann Berlin.