Description
Goldenbook is based on the logotype of a literary magazine from the late 1920s called The Golden Book Magazine. It is meant to be used large and includes fonts with both old style and lining numerals in each weight.
Design, Publisher, Copyright, License
Design: Mark Simonson
Publisher: Mark Simonson Studio
Mark Simonson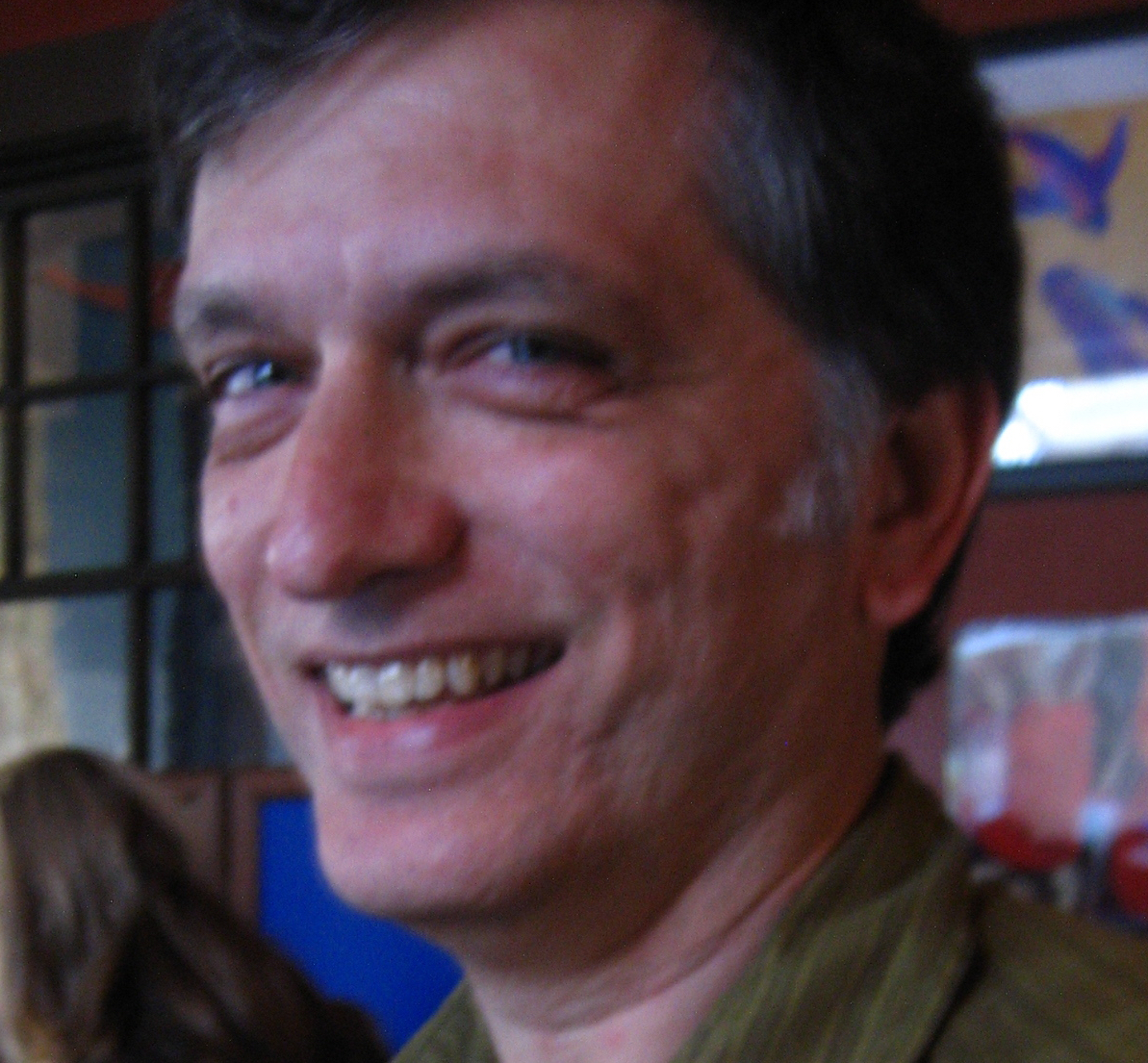 Mark Simonson (born 1955) is an American independent font designer who works in St. Paul, Minnesota. Simonson has described his fonts as often being inspired by lettering styles of the past, such as the graphic design of the 1970s and Art Deco graphics. Simonson's most popular font is Proxima Nova (1994, revised 2005), a geometric-grotesque sans-serif design used by companies such as BuzzFeed, Mashable, NBC, Wired and Mic. As of June 2016, it is the second highest-selling family on font sales website MyFonts. Simonson worked as a graphic designer before specialising in font design. His career as a font designer got a boost when his partner Pat won money on the game show Who Wants to Be a Millionaire, as her success allowed him to take six months off from graphic design work to develop several new fonts that he could sell. He has also written blog articles on the history of type design and the lettering styles used in films.
Commercial License
Buy at: Fontspring
Buy at: Mark Simonson Studio
See Mark Simonson's recommendations on purchasing fonts from Mark Simonson Studio