Description
Mostra Nuova is based on a style of lettering often seen on Italian Art Deco posters and advertising of the 1930s.
Mostra Nuova contains many alternate characters, representing commonly-found variations in Italian Art Deco lettering. They can be used in endless combinations to capture a particular mood or style. There are nine weights ranging from the almost invisible Thin to the ridiculously bold Black. Mostra features an extended Latin character set (most Western and Eastern European Latin-based languages supported) and Cyrillic (including local variants for Bulgarian, Serbian, and Macedonian).
Mostra Nuova alternate characters may be selected in any app that supports OpenType (most do nowadays) or using Cascading Style Sheets (CSS) on the web. It includes 20 stylistic sets allowing you to customize its appearance globally. Alternate characters may also be inserted manually in apps that feature glyph palettes.
Design, Publisher, Copyright, License
Design: Mark Simonson
Publisher: Mark Simonson Studio
Mark Simonson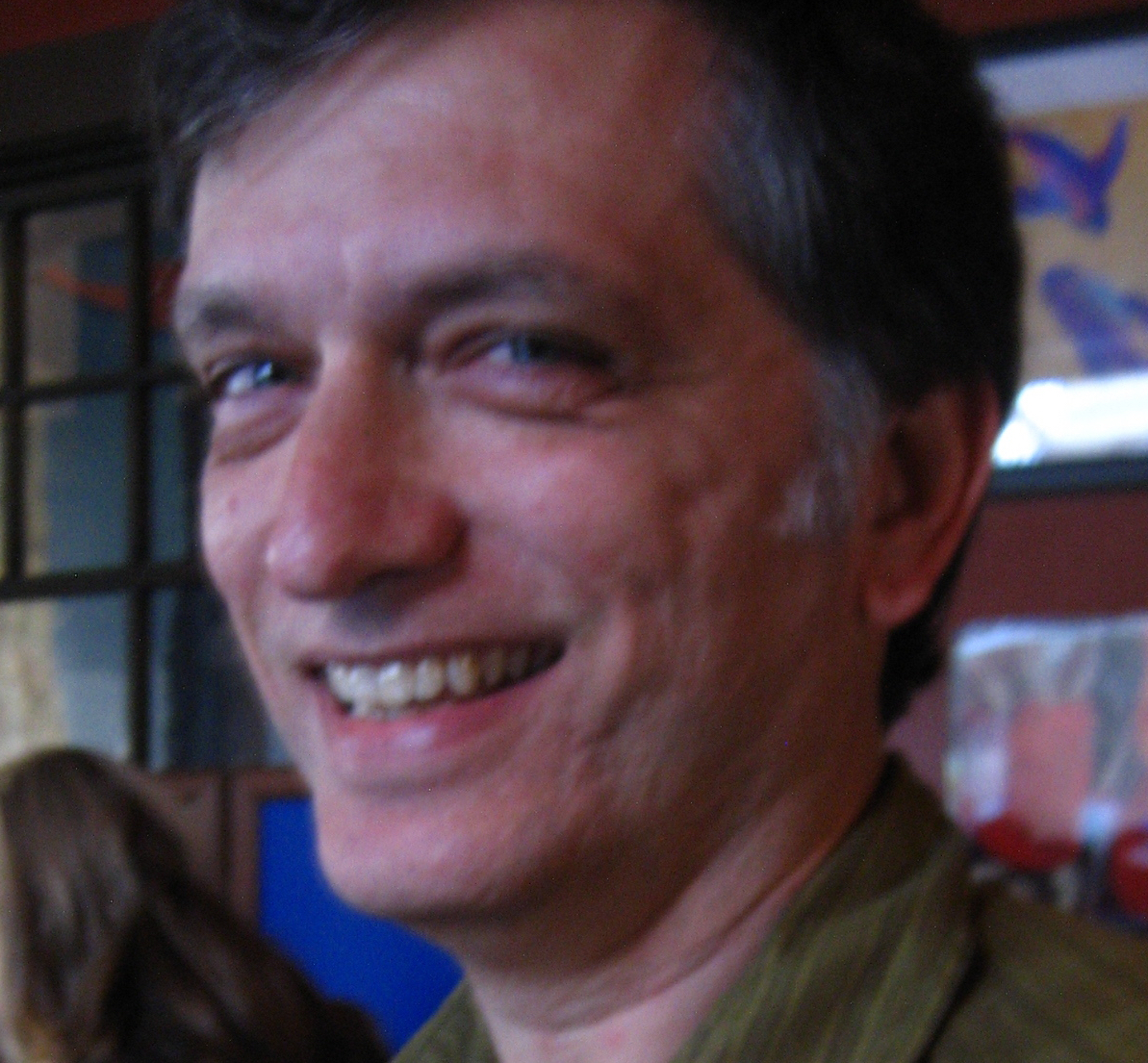 Mark Simonson (born 1955) is an American independent font designer who works in St. Paul, Minnesota. Simonson has described his fonts as often being inspired by lettering styles of the past, such as the graphic design of the 1970s and Art Deco graphics. Simonson's most popular font is Proxima Nova (1994, revised 2005), a geometric-grotesque sans-serif design used by companies such as BuzzFeed, Mashable, NBC, Wired and Mic. As of June 2016, it is the second highest-selling family on font sales website MyFonts. Simonson worked as a graphic designer before specialising in font design. His career as a font designer got a boost when his partner Pat won money on the game show Who Wants to Be a Millionaire, as her success allowed him to take six months off from graphic design work to develop several new fonts that he could sell. He has also written blog articles on the history of type design and the lettering styles used in films.
Commercial License
Buy at: Fontspring
Buy at: Mark Simonson Studio
See Mark Simonson's recommendations on purchasing fonts from Mark Simonson Studio