Description
Description
CoFo Kak is a powerful sans with an unconventional family structure. Just 3 styles? Yes, you got it right. While the design world is obsessing over superfamilies with hundreds of styles and variable fonts with seemingly 'limitless' possibilities, we dare to create a family so small! Because by limiting the amount of styles, we can allow ourselves to design a functional sans with organic personality and no compromises.
As a cactus that grows slowly and changes shape, CoFo Kak may evolve in the future too. But right now, it is perfectly formed and ready to use, complete with Latin and Cyrillic. The style variation may look extreme at a first glance, going from a condensed Regular to a wide Black. But there is nothing random about this selection: it creates an opportunity for the designers to use and combine them in exciting ways.
CoFo Kak has a large x-height, compact ascenders, descenders and caps. Together with the tight spacing, that gives you a rhythmic and impactful texture that fills the space. This makes it ideal for branding and editorial use, and for those looking for a powerful visual ally to convey their message.
The cactus is a symbol of strength and endurance, it stands up to the test of time and it thrives in the harshest environments. These are great qualities for a typeface too, which is why we chose the cactus as a symbol. We hope you will love CoFo Kak as much as millennials love succulents!
Design, Publisher, Copyright, License
Design: Maria Doreuli
Copyright 2020 by LLC Contrast Foundry (LLC CoFo). All rights reserved.
Specimen: CoFo Sans
Maria Doreuli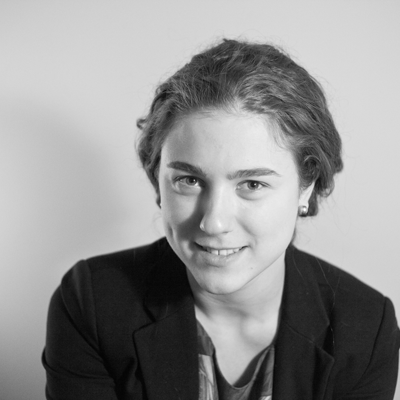 My name is Maria. I was born in Moscow and I have spent most of my life there. My passion for drawing as well as collecting printed ephemera lead me to study graphic design at the Moscow State University of Printing, which is where I earned a Masters Degree. During my time there I explored different subjects within the art and design field, before discovering that the right place for me was the Type Design Workshop. At the workshop I worked on my graduation project, William Typeface, under the head of Alexander Tarbeev, whose influence encouraged me to pursue my love for letters. As a result William received Letter.2, Granshan and NewCyrillic awards. I was also selected for 'Young designer of the year' by Akzia newspaper in 2011.
Commercial License
Where to buy: Contrast Foundry