Description
October is a geometric signage font with a soft corner terminal and friendly character suitable for complex signage and information display, as well as for packaging and branding projects. October's round letter terminals were created by the rotary cutters of a CNC router. Changing the size of the cutters changed the stroke widths of the letterforms. The results were optically corrected to create a functional digital font family that works at a variety of medium to large text sizes.
Design, Publisher, Copyright, License
Design: Peter Biľak
Publisher: Typotheque
Copyright 2016 by Typotheque. All rights reserved.
License: COMMERCIAL
Specimen: October
Peter Biľak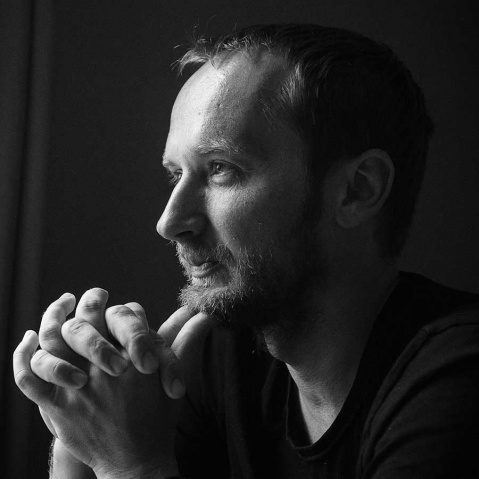 Peter Biľak works in the field of editorial, graphic, and type design. In 1999 he started Typotheque type foundry, in 2000, together with Stuart Bailey he co-founded art & design journal Dot Dot Dot, in 2012 he started Works That Work, a magazine of unexpected creativity, in 2015 together with Andrej Krátky he co-founded Fontstand.com, a font rental platform. He collaborates with the choreographer Lukas Timulak on creation of modern dance performances, and together they started Make-Move-Think.org, a foundation for interdisciplinary artistic collaborations. Peter is teaching at the Type & Media, postgraduate course at the Royal Academy of Arts, The Hague. Member of AGI (Alliance Graphique Internationale).