Description
Description
Greta family also includes Greta Display headline cuts. These four weights were designed with increased contrast, tighter spacing and more refined details and are ideally suited for headline typography and nameplates. While the text fonts are typical workhorse typefaces, the Display fonts are elegant, compact and strong at large sizes, ideal for effective headlines. With its combination of text and display fonts, Greta offers a complete palette of typographic choices.
Greta Display is available in four weights (Light, Regular, Medium and Bold) each with its Italic, and Small Caps. Small Caps Italics are also available. While Italics are separate font files, Small Caps can only be activated as OpenType feature.
Design, Publisher, Copyright, License
Design: Peter Biľak, Nikola Djurek
Publisher: Typotheque
Copyright 2007 by Typotheque. All rights reserved.
Peter Biľak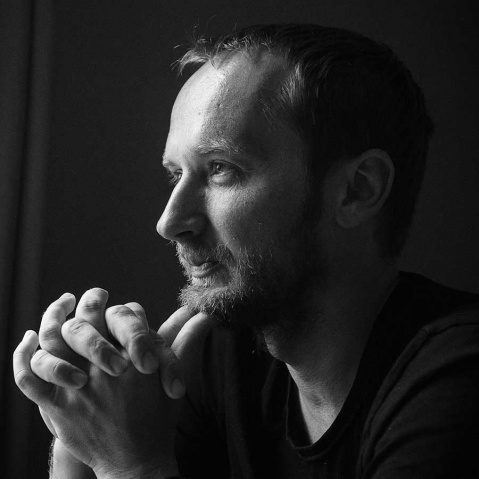 Peter Biľak works in the field of editorial, graphic, and type design. In 1999 he started Typotheque type foundry, in 2000, together with Stuart Bailey he co-founded art & design journal Dot Dot Dot, in 2012 he started Works That Work, a magazine of unexpected creativity, in 2015 together with Andrej Krátky he co-founded Fontstand.com, a font rental platform. He collaborates with the choreographer Lukas Timulak on creation of modern dance performances, and together they started Make-Move-Think.org, a foundation for interdisciplinary artistic collaborations. Peter is teaching at the Type & Media, postgraduate course at the Royal Academy of Arts, The Hague. Member of AGI (Alliance Graphique Internationale).
Nikola Djurek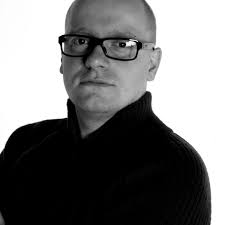 Nikola Djurek was born in Croatia, studied in Croatia, Italy and finally in The Netherlands at postgraduate master course Type and Media at Royal Academy of Art in The Hague, he earned his PhD degree in the graphic and type-design field. Nikola is a partner at Typotheque, and teaches at Art Academy – DVK, University of Split and University of Zagreb, Faculty of Design.