Description
Description
Marlene is an elegant, high contrast Egyptian face with a distinctive and contemporary calligraphic flourish. The Roman version with its robust square vertical serifs delivers a sense of vitality and rigorousness. The italic is sharp and fast-paced with elegant, thin upstrokes and unusually high connection points of curves to stems. Together, these styles add to the appealing character of Marlene making it an ideal choice for books and magazines.
Marlene type family comes in a text version with eights styles (Marlene), a display version Marlene Grande, a Stencil version for headline purposes Marlene Stencil. Combined, they offer complete typographic palette for the most demanding designers.
Like all Typotheque fonts, Marlene includes Small Caps in all styles. Additionally, Marlene includes a wealth of other advanced OpenType features.
Besides extended Latin, Marlene supports also the Cyrillic script with Russian letterforms coming as default, and localised forms for Bulgarian and Serbian coming as OpenType substritution features.
All weights of Marlene include ten different kinds of numerals. Proportional Old-style figures come as default figures in Marlene. It also, however, includes Lining figures, Tabular numerals (both lining and OsF), Small Caps numerals, superior, inferior, circled and circled inverted numerals (selectable via OpenType features).
Marlene typeface family was published in 2008, designed by Nikola Djurek. Cyrillic version was designed by Ilya Ruderman. In 2008, Marlene was shortlisted for the Best Typefaces of 2008 by Typographica. In 2010 Nikola Djurek recieved the Icograda Excellence Award for his typefaces Marlene, Brioni and Plan Grotesque. In 2011, Marlene was selected as one of the best typefaces of the decade in AtypI's Letter 2 competition. In 2011, Nikola Djurek recieved the International Association of Art Critics Award for his font families Marlene, Delvard, Plan Grotesque.
Localised Forms
Some languages such as Bulgarian, Serbian or Macedonian prefer variant letter shapes to the standard Cyrillic shapes. This feature replaces standard forms with localized ones when the text is tagged Bulgarian, Serbian or Macedonian.
Marlene and Marlene Grande have localised forms for Bulgarian, Serbian and Macedonian.
Design, Publisher, Copyright, License
Design: Nikola Djurek (Typotheque), Ilya Ruderman (CSTM Fonts)
Publisher: Typotheque
Copyright 2008 by Typotheque. All rights reserved.
Nikola Djurek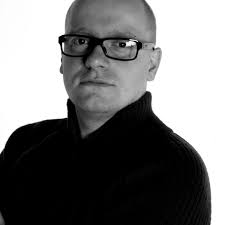 Nikola Djurek was born in Croatia, studied in Croatia, Italy and finally in The Netherlands at postgraduate master course Type and Media at Royal Academy of Art in The Hague, he earned his PhD degree in the graphic and type-design field. Nikola is a partner at Typotheque, and teaches at Art Academy – DVK, University of Split and University of Zagreb, Faculty of Design.
Ilya Ruderman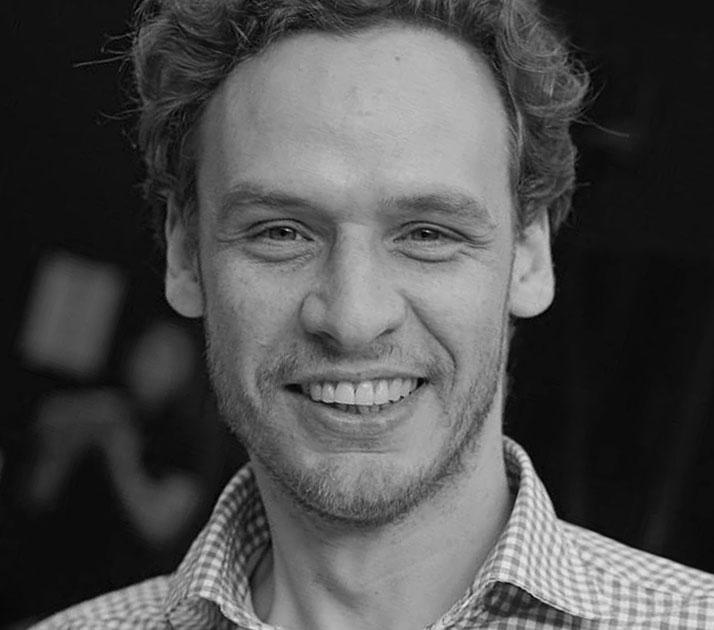 Ilya Ruderman, a type and graphic designer and teacher, lives and works in Moscow. He is a graduate of the Moscow State University of the Printing Arts (2002), where his graduation project was done under the supervision of Alexander Tarbeev. He has a MA degree in type design from the Type & Media program at the Royal Academy of Art in the Hague (2005). After completing the program, he returned to Moscow. Since 2007 he has supervised the curriculum in type and typography at the British Higher School of Art and Design in Moscow. He has been very active as a consultant on Cyrillic since 2008. In 2014 he founded CSTM Fonts with Yury Ostromentsky.

Web:

Typefaces:

BigCity Grotesque Pro

,

Austin

,

Graphik

,

Marlene

,

Druk

,

Druk Text

,

Druk Text Wide

,

Druk Wide

,

Druk Condensed

,

Thema

,

Proto Grotesk

,

Dala Floda

,

Stag Sans

,

Stag

,

Kazimir & Kazimir Text

,

Navigo

,

Stratos

,

Parmigiano Text Pro

,

Parmigiano Piccolo Pro

,

Parmigiano Caption Pro

,

Parmigiano Headline Pro

,

Giorgio Sans

,

Lava

,

Styrene A

,

Styrene B

,

Proto Grotesk

,

Atlas Grotesk

, Permian, Moscow Sans, Typonine Sans

More…

TYPE.TODAY
Commercial License
Buy Marlene at: Typotheque
Buy Marlene Grande at: Typotheque
Buy Marlene Collection at: Type Today