Description
Description
Originally designed by Paul Barnes as headline type for the British magazine of fashion Harper's & Queen, of Hearst Magazines UK, Austin is a loose revival of the typefaces cut by Richard Austin in the late 18th century.
Referencing Austin's original creation, Paul Barnes turned up the contrast, tightened the spacing and came up with a fresh, new, bold and beautiful look for the constantly changing world of fashion.
Barnes himself describes the face as "a British Modern with the styling and sheen of New York in the 1970s."
The Cyrillic version was designed in 2009 and 2016 by Ilya Ruderman (CTSM Fonts).
Design, Publisher, Copyright, License
Design: Paul Barnes, Cyrillic: Ilya Ruderman
Copyright 2003-2009 by Paul Barnes and Commercial Type. All rights reserved.
Specimen: Austin (PDF, 823 KB)
Paul Barnes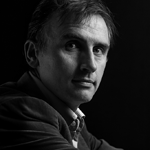 Paul Barnes (born 1970, Harlow, England) is a graphic designer and typographer. He has designed several new typefaces. After an education at the University of Reading, in 1992 he emigrated to the United States to work with Roger Black. In 1995 he left Roger Black and began work as a freelance designer in London. He has worked with many large corporations, making logos for such well known companies as Givenchy, ABC television and the English bands New Order, Electronic and Joy Division. He has designed the very large Guardian Egyptian family typefaces for The Guardian newspaper (with Christian Schwartz). In April 2007 he designed the logo for Kate Moss with Saville. In September 2006 he was named one of the 40 most influential designers under 40 in Wallpaper and in September 2007 The Guardian named him one of the top 50 designers in Britain.
Ilya Ruderman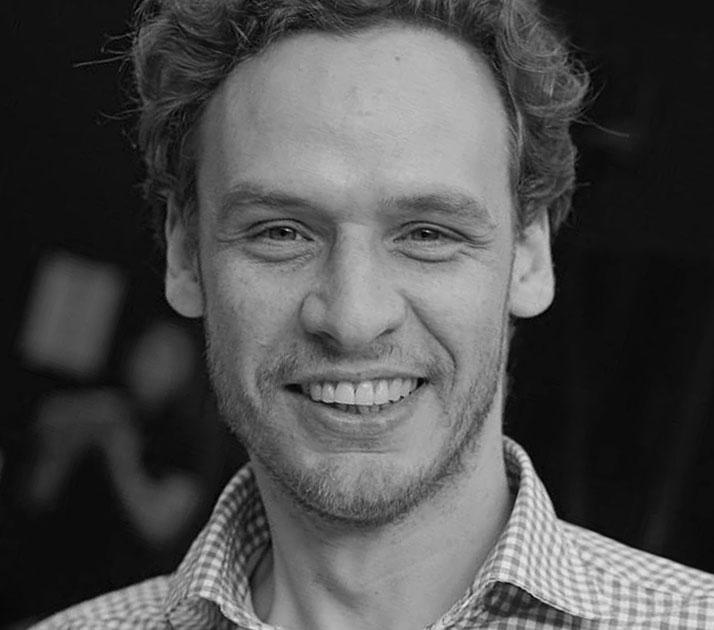 Ilya Ruderman, a type and graphic designer and teacher, lives and works in Moscow. He is a graduate of the Moscow State University of the Printing Arts (2002), where his graduation project was done under the supervision of Alexander Tarbeev. He has a MA degree in type design from the Type & Media program at the Royal Academy of Art in the Hague (2005). After completing the program, he returned to Moscow. Since 2007 he has supervised the curriculum in type and typography at the British Higher School of Art and Design in Moscow. He has been very active as a consultant on Cyrillic since 2008. In 2014 he founded CSTM Fonts with Yury Ostromentsky.

Web:

Typefaces:

BigCity Grotesque Pro

,

Austin

,

Graphik

,

Marlene

,

Druk

,

Druk Text

,

Druk Text Wide

,

Druk Wide

,

Druk Condensed

,

Thema

,

Proto Grotesk

,

Dala Floda

,

Stag Sans

,

Stag

,

Kazimir & Kazimir Text

,

Navigo

,

Stratos

,

Parmigiano Text Pro

,

Parmigiano Piccolo Pro

,

Parmigiano Caption Pro

,

Parmigiano Headline Pro

,

Giorgio Sans

,

Lava

,

Styrene A

,

Styrene B

,

Proto Grotesk

,

Atlas Grotesk

, Permian, Moscow Sans, Typonine Sans

More…

TYPE.TODAY