Description
Styrene, a new sans serif by Berton Hasebe, is his exploration of proportion and simplicity in type design. The initial inspiration for the family was a charmingly awkward sans serif called Breede Schreeflooze shown in an early 20th century type specimen published by the Enschedé Typefoundry in the Netherlands. However, Styrene has an ahistorical attitude. Its name was inspired by the purposefully synthetic feeling to its curves and geometry. Styrene is characterized by its proportions: typically narrow characters like f j r and t are hyperextended and flattened, adding openness in unexpected places. Styrene's two widths offer different textures in text: version A is dogmatically geometric, with a stronger overall personality, while version B is narrower for more reasonable copyfit, though not truly condensed.
Design, Publisher, Copyright, License
Design: Berton Hasebe, Ilya Ruderman
Publisher: Commercial Type, Inc.
Copyright 2016 by Commercial Type, Inc. All rights reserved.
License: COMMERCIAL
Berton Hasebe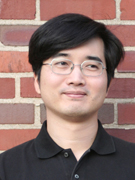 Berton Hasebe is a type designer living in New York. From 2008 –2013 he worked at Commercial Type, helping to develop typefaces for retail release, and custom typefaces for clients including Bloomberg Businessweek, The New York Times, Nike, and Wallpaper*. Through Commercial Type, he has released the typefaces Druk, Portrait and Platform. Since 2013 he works independently and teaches typography at Parsons The New School for Design. He previously has taught type design at the University of the Arts in Philadelphia and the Type@Cooper Extended Program at The Cooper Union in New York. Berton received his bachelors degree in graphic design from Otis College of Art and Design in 2005, and moved to the Netherlands in 2007 to study type design at the Type and Media masters program at the Royal Academy of Art in The Hague (KABK). His typeface Alda, designed while attending Type and Media, was released by Emigre. Berton's work has been recognized by the ATypI, BRNO Biennale, TDC, and Tokyo TDC. In 2012 he was featured as one of Print's New Visual Artists.
Ilya Ruderman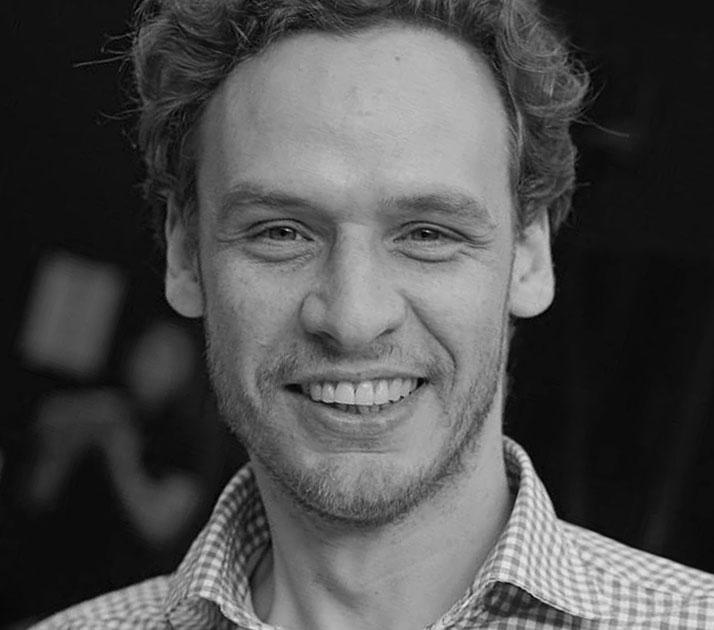 Ilya Ruderman, a type and graphic designer and teacher, lives and works in Moscow. He is a graduate of the Moscow State University of the Printing Arts (2002), where his graduation project was done under the supervision of Alexander Tarbeev. He has a MA degree in type design from the Type & Media program at the Royal Academy of Art in the Hague (2005). After completing the program, he returned to Moscow. Since 2007 he has supervised the curriculum in type and typography at the British Higher School of Art and Design in Moscow. He has been very active as a consultant on Cyrillic since 2008. In 2014 he founded CSTM Fonts with Yury Ostromentsky.

Web:

Typefaces:

BigCity Grotesque Pro

,

Austin

,

Graphik

,

Marlene

,

Druk

,

Druk Text

,

Druk Text Wide

,

Druk Wide

,

Druk Condensed

,

Thema

,

Proto Grotesk

,

Dala Floda

,

Stag Sans

,

Stag

,

Kazimir & Kazimir Text

,

Navigo

,

Stratos

,

Parmigiano Text Pro

,

Parmigiano Piccolo Pro

,

Parmigiano Caption Pro

,

Parmigiano Headline Pro

,

Giorgio Sans

,

Lava

,

Styrene A

,

Styrene B

,

Proto Grotesk

,

Atlas Grotesk

, Permian, Moscow Sans, Typonine Sans

More…

TYPE.TODAY