Description
Finnish type designer Julia Sysmäläinen created this script FontFont inspired by Franz Kafka's manuscripts in 2008. The family contains several styles and is ideally suited for unique visual identities, festive occasions, music and nightlife as well as software and gaming. FF Mister K provides advanced typographical support with features such as ligatures, alternate characters, case-sensitive forms, fractions, super- and subscript character, and stylistic alternates.
This FontFont is a member of the FF Mister K super family, which also includes: FF Mister K Dingbats, FF Mister K Informal, FF Mister K Splendid.
Find more information on FF Mister K's very own Website: ffmisterk.com
Design, Publisher, Copyright, License
Design: Julia Sysmäläinen
Publisher: FontFont
Copyright 2010 by FontFont. All rights reserved.
License: COMMERCIAL
Julia Sysmäläinen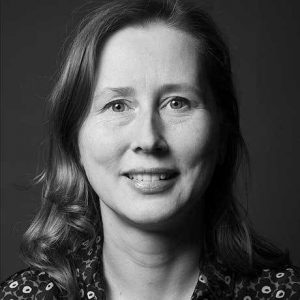 Julia Sysmäläinen Carelian (Juliasys) is a Finnish type designer, who studied at Pekka Halosen Akatemia in Tuusula. She runs her own type foundry, Juliasys. Julia presently lives in Berlin, where she works for Edenspiekermann Berlin.