Description
Description
A new type giant emerges taking after the legendary geometric sans serif Mont!
Mont Blanc elevates all prized unique details of Mont and translates them into an independent flawless text font family. This type prodigy comes with heaping legibility improvements dedicated to the smaller sizes and challenging paragraphs.
The new type family is set to climb to the top of your "favorite design tools" with adjusted x-height, refined weight, and glyphs redesign to name but a few. Venture into new projects equipped with 8 font weights and matching italics, multi-script support, and rich OpenType features set.
Language Support: Extended Latin (all Western languages), Cyrillic, Greek
Some features:
Localized Forms
Subscript
Scientific Inferiors
Superscript
Numerators and Denominators
Fractions
Ordinals
Lining Figures
Proportional Figures
Tabular Figures
Oldstyle Figures
Case-Sensitive Forms
Standard Ligatures
Stylistic Alternates
Contextual Alternates
Design, Publisher, Copyright, License
Design: Svet Simov, Vika Usmanova
Publisher: Fontfabric
Svet Simov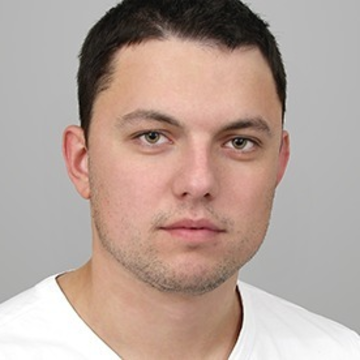 Fontfabric is the foundry of Svetoslav Simov, a visual designer who is located in Sofia, Bulgaria, b. 1984. Highly innovative designer whose creations have lots of style and flair. Many fonts are for both Latin and Cyrillic.

Web:

Typefaces:

Mozer

,

Panton

,

Gilam

,

Glober

,

Colo Pro

,

Squad

,

Noah

,

Mont

,

Mont Blanc

,

Zing Rust

,

Intro

,

Intro Rust Complete

,

Intro Rust, Head, Script

,

Intro Script R H2 Base

,

Intro Head R Base

,

Rafale RU

,

Rafale BG

,

Dan

,

Uni Neue

,

Uni Sans

,

Simbal

,

Nexa

,

Code Next

,

Fester

,

Gabriel Sans

More…

LUC DEVROYE | TYPE DESIGN INFORMATION
Vika Usmanova

Russian type designer who was part of the TypeType team in Saint Petersburg. In 2019, she founded Type Trends.
Commercial License
Where to buy: Fontspring