Description
While the Adelle Greek font family is a slab serif for intensive editorial use, its personality and flexibility make it a true multipurpose typeface, especially on the web. The unobtrusive appearance, excellent texture, and slightly dark colour allow it to behave flawlessly in continuous text, even in the most unforgiving applications.
Third prize, 2009 Granshan Type Design Competition
Gold, 2010 European Design Awards
Ukrainian typeface competition, 2010
Rutenia Calligraphy & Typography Festival Exhibition, 2010
2011 Type Directors Club Tokyo Exhibition
Communication Arts 2011 Typography Annual
Yearbook of Type I, 2013
«Call for Type» and subsequent book Neue Schriften
Design, Publisher, Copyright, License
Design: José Scaglione, Veronika Burian, Irene Vlachou
Publisher: TypeTogether
Copyright 2009 by TypeTogether. All rights reserved.
License: COMMERCIAL
Jose Scaglione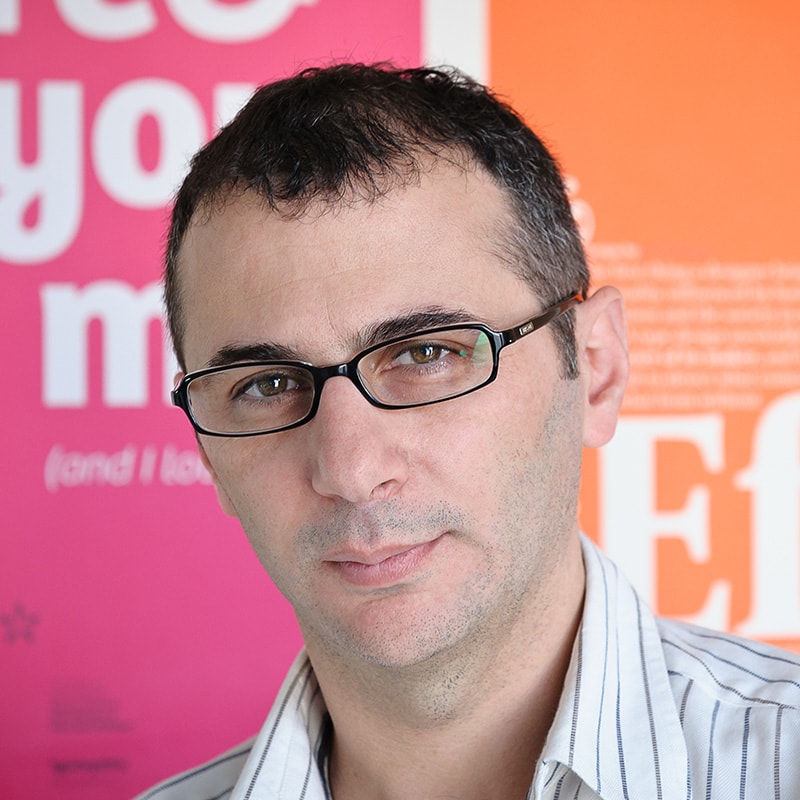 José Scaglione is a graphic designer, typeface designer, and co-founder of the independent type foundry TypeTogether with Veronika Burian, where they have published numerous award-winning type families. He teaches typography at the University of Buenos Aires, Argentina, and is frequently invited to lecture about typography and to lead workshops on typeface design at international conferences and academic institutions. José co-authored the book Cómo Crear Tipografías: Del Boceto a la Pantalla, and collaborated with Jorge de Buen Unna on his book Introducción al Estudio de la Tipografía.
Veronika Burian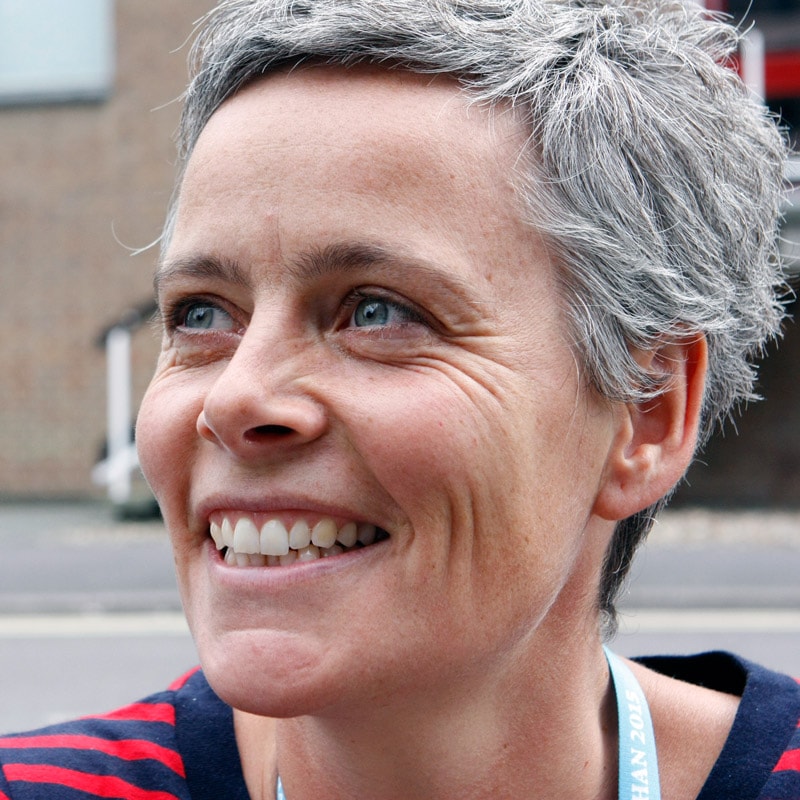 Veronika Burian studied Industrial Design in Munich and worked in that capacity in Vienna and Milan over a few years. Discovering her true passion for type, she graduated in 2003 with distinction from the MA in Typeface Design course in Reading, UK. Veronika then worked as a type designer at DaltonMaag in London for a few years, spent some time in Boulder, Colorado, and then her hometown, Prague. She is now enjoying life in sunny Cataluña, Spain.
Irene Vlachou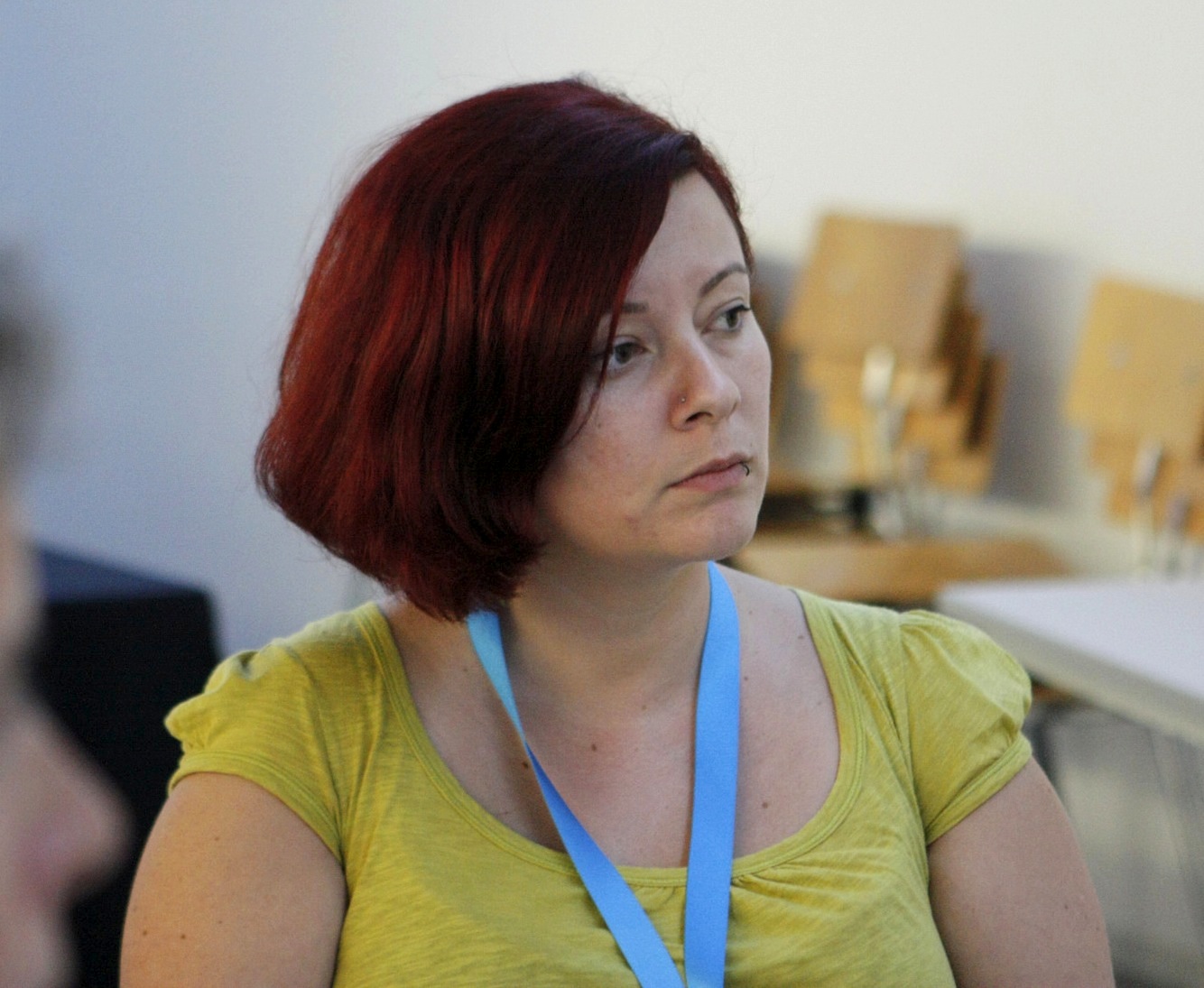 Irene Vlachou or Eirini Vlachou. Graduate of of Vakalo School of Art & Design in Athens and the University of Reading, where she earned the nickname Miss Fontlab. Type designer at POPtype in Athens. In 2013, she joined Type Together as a senior type designer.