{"autoplay":"true","autoplay_speed":3000,"speed":300,"arrows":"true","dots":"true"}
Navigo was originally designed for the way-finding system and visual identity of the Moscow City District. A geometric sans with low contrast, its characters are of contemporary proportions and a large code page is provided. The Navigo case has extended Latin and Cyrillic, tabulated, majuscule and minuscule figures, fractions and navigational pictograms. It is suitable for both text and display typesettings.
Design, Publisher, Copyright, License
Design: Ilya Ruderman , Yury Ostromentsky
Copyright 2016 by Ilya Ruderman and Yury Ostromentsky, under exclusive license to CSTM Fonts. All rights reserved.
Specimen: Navigo (PDF, 357 KB)
Ilya Ruderman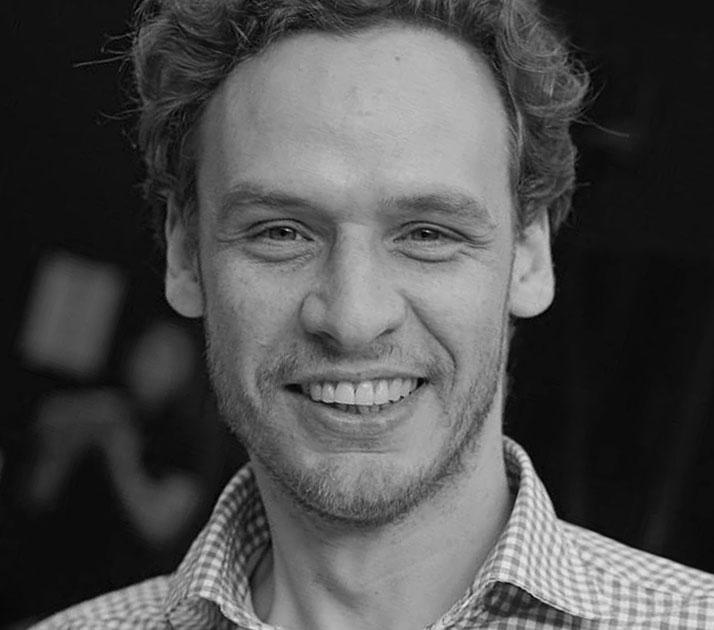 Ilya Ruderman, a type and graphic designer and teacher, lives and works in Moscow. He is a graduate of the Moscow State University of the Printing Arts (2002), where his graduation project was done under the supervision of Alexander Tarbeev. He has a MA degree in type design from the Type & Media program at the Royal Academy of Art in the Hague (2005). After completing the program, he returned to Moscow, where he has collaborated for a number of media: Kommersant, Afisha, Moskovskiye Novosti, Bolshoi Gorod and Men's Health Russia. In 2005-2007 he was art director for Afisha's city guidebooks, following which he was art director for RIA-Novosti, a news agency, for several years. Since 2007 he has also supervised the curriculum in type and typography at the British Higher School of Art and Design in Moscow. He has been very active as a consultant on Cyrillic since 2008. In 2014 he founded CSTM Fonts with Yury Ostromentsky. Typefaces by Ilya Ruderman: BigCity Grotesque Pro, Kazimir, Permian (a typeface-brand for the city of Perm) and Cyrillic versions of: Austin, Dala Floda, Graphik, Marlene, Moscow Sans (as a consultant), Typonine Sans, Thema.
More… TYPE.TODAY | Ilya Ruderman
Yury Ostromentsky

Yury Ostromentsky is a type and graphic designer. He is a graduate of the Moscow State University of the Printing Arts (2002), where his graduation project was done under the supervision of Alexander Tarbeev. He has worked as a designer and art director for publishers and design studios. From 2004 to 2012, he served as art director of the magazine Bolshoi Gorod (Big City), for which he created several display typefaces as well as several original typefaces and Cyrillic versions of Latin fonts in collaboration with Ilya Ruderman. His typefaces were honored at the Contemporary Cyrillic 2009 and 2014 competitions. In 2004 he and Ruderman, Dmitri Yakovlev and Darya Yarzhambek created DailyType, a website. In March 2014, again with Ruderman, he founded CSTM Fonts. Typefaces by Yury Ostromentsky: RIA Typeface, Kazimir, Pilar, BestLife.
More… TYPE.TODAY | Yury Ostromentsky
Commercial License
Where to buy: TYPE.TODAY