{"autoplay":"true","autoplay_speed":3000,"speed":300,"arrows":"true","dots":"true"}
Description
Lava was designed for magazine use, but far transcends its original application. It's a no-nonsense workhorse typeface that can handle large quantities of text with ease. It's legible and harmonious at small sizes, sophisticated and elegant at large sizes.
Some languages such as Bulgarian, Serbian or Macedonian prefer variant letter shapes to the standard Cyrillic shapes. Local feature replaces standard forms with localized ones when the text is tagged Bulgarian, Serbian or Macedonian.
Lava (Latin and Greek) was designed in 2013 by Peter Biľak. Cyrillic version was designed by Ilya Ruderman.
Design, Publisher, Copyright, License
Cyrillic design: Ilya Ruderman
Copyright 2013 by Typotheque. All rights reserved.
Specimen: Lava (PDF, 1 MB)
Peter Biľak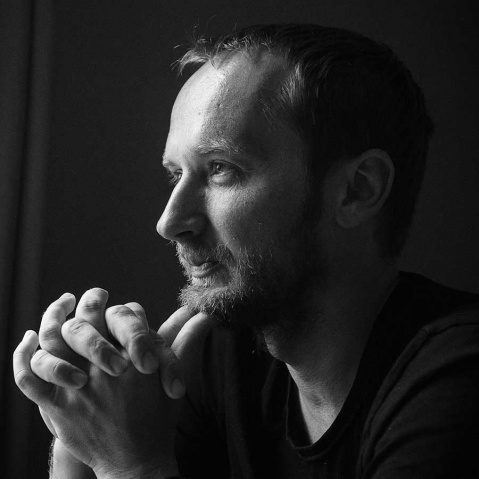 Peter Biľak works in the field of editorial, graphic, and type design. In 1999 he started Typotheque type foundry, in 2000, together with Stuart Bailey he co-founded art & design journal Dot Dot Dot, in 2012 he started Works That Work, a magazine of unexpected creativity, in 2015 together with Andrej Krátky he co-founded Fontstand.com, a font rental platform. He collaborates with the choreographer Lukas Timulak on creation of modern dance performances, and together they started Make-Move-Think.org, a foundation for interdisciplinary artistic collaborations. Peter is teaching at the Type & Media, postgraduate course at the Royal Academy of Arts, The Hague. Member of AGI (Alliance Graphique Internationale).
More… Typotheque
Ilya Ruderman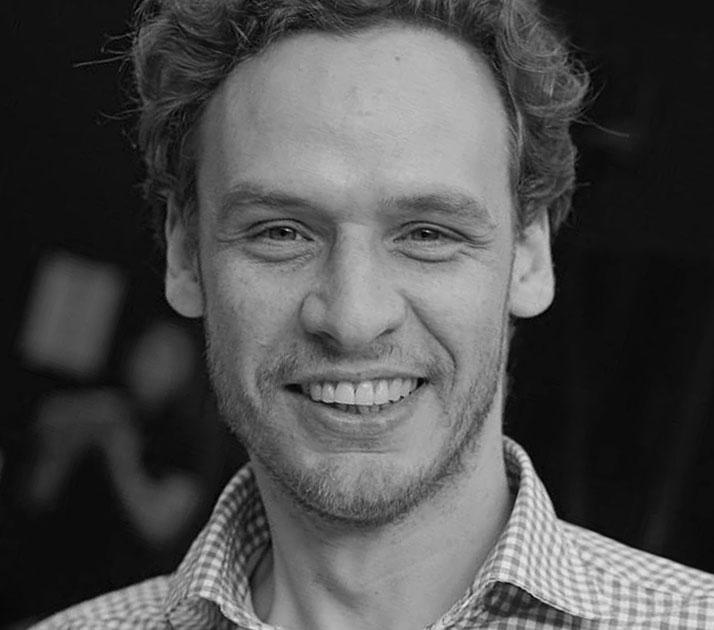 Ilya Ruderman, a type and graphic designer and teacher, lives and works in Moscow. He is a graduate of the Moscow State University of the Printing Arts (2002), where his graduation project was done under the supervision of Alexander Tarbeev. He has a MA degree in type design from the Type & Media program at the Royal Academy of Art in the Hague (2005). After completing the program, he returned to Moscow, where he has collaborated for a number of media: Kommersant, Afisha, Moskovskiye Novosti, Bolshoi Gorod and Men's Health Russia. In 2005-2007 he was art director for Afisha's city guidebooks, following which he was art director for RIA-Novosti, a news agency, for several years. Since 2007 he has also supervised the curriculum in type and typography at the British Higher School of Art and Design in Moscow. He has been very active as a consultant on Cyrillic since 2008. In 2014 he founded CSTM Fonts with Yury Ostromentsky.
Typefaces by Ilya Ruderman: BigCity Grotesque Pro, Kazimir, Permian (a typeface-brand for the city of Perm) and Cyrillic versions of: Austin, Dala Floda, Graphik, Marlene, Moscow Sans (as a consultant), Typonine Sans, Thema.
More… TYPE.TODAY
Commercial License
Where to buy: Typotheque
Where to buy: TYPE.TODAY